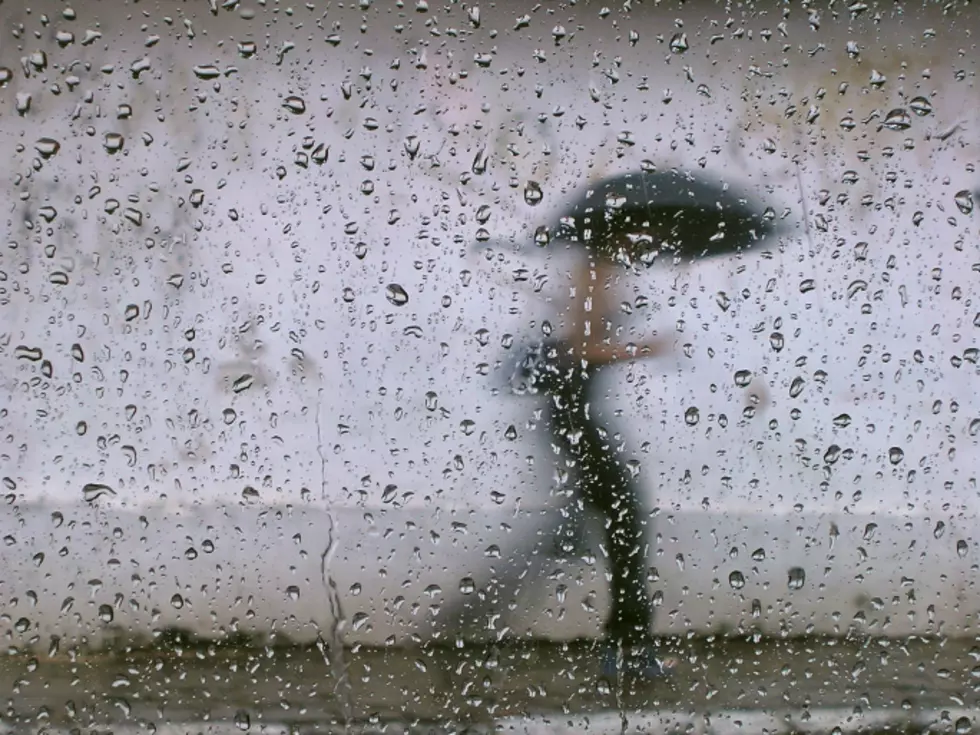 Rain Possible This Week for El Paso as Strong Cold Front Pushes Through
Thinkstock
Cooler temperatures and the best chance for rain that we've had in quite some time is in the forecast for El Paso this week.
Although the nights have been pretty cold lately, daytime temperatures have remained relatively mild and above normal. But that could likely change beginning Tuesday, Jan. 12. "A weather pattern change is possible starting Tuesday as a backdoor cold front pushes through & a weather system develops to our west," the National Weather Service El Paso noted on social media.
Wind gusts near 40 m.p.h. and an ever so slight chance for snow-capped mountains is also in the mix.
While it's still too early to pinpoint exactly when and how much lowland rain and/or mountain snow we'll see…a developing weather system will hopefully bring us some much-needed rain next week! And after well above normal temperatures through Monday, this system will likely knock temps back down to below normal – NWS EP
Rain has been in short supply around here lately. Even our annual rainy season was a major letdown.
"Precipitation was nothing short of disappointing throughout [2020]," the National Weather Service recently pointed out in a post. "We had our third wettest March, but things quickly went downhill from there as we saw our driest (tied) April with zero precipitation. Even the 2020 Monsoon Season was our 9th driest on record."
Let's keep our fingers crossed for some much-needed rain this week. We desert rats don't drive very well in it, but it's been a while since we've seen any significant amount of rain in El Paso, and we sure could use some.
Enter your number to get our free mobile app
KEEP READING: Get answers to 51 of the most frequently asked weather questions...
More From 600 ESPN El Paso