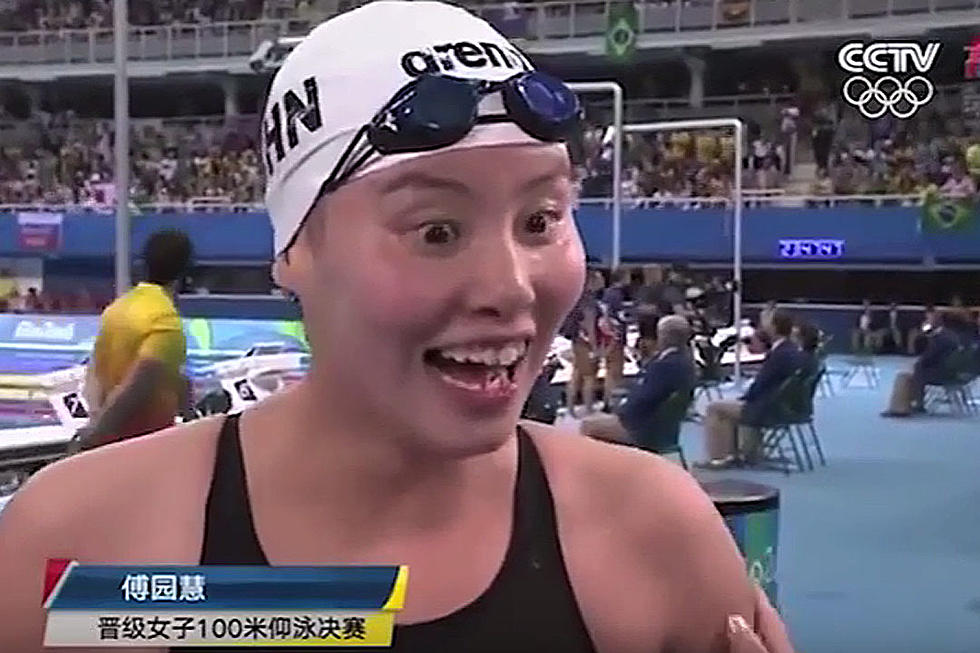 Olympic News Bloopers Are World Record Hilarity
News Be Funny Videos, YouTube
Wait - you thought the best part of the Olympics were the athletic achievements?
News Be Funny put together this awesome compilation of some rather amusing and unexpected moments courtesy of some media outlets covering the recently-wrapped up Games in Rio.
And it's not just the U.S. represented here, either. We've gone worldwide for the laughs. So, whether it's being photobombed by an NBC personality, speaking while a couple gets a little too amorous in the distance or interviewing Michael Phelps, who'd rather be anywhere than on TV at the moment, there's plenty to go around.
And, of course, this wouldn't be complete without the most legendary bachelorette party Brazil has ever hosted.
So, while Ryan Lochte stole way too many headlines and Phelps left us wondering what cupping is, there were plenty of other more amusing memories to keep all of us satisfied until Tokyo in 2020.
More From 600 ESPN El Paso