Taiwanese Animation: Super Bowl XLVII [VIDEO]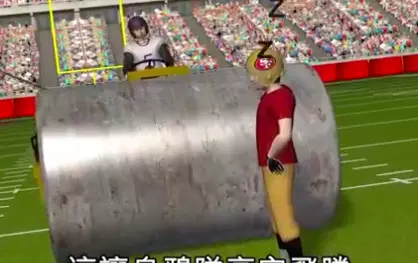 I thought the Super Bowl was great.  It was a tale of two halves.  The Baltimore Ravens dominated the first half and thanks to the power outage, the San Francisco 49ers dominated the second half.  Of course we all know the Ravens were able to hold off the Niners and won 34-31.
Well, it was just a matter of time before out Taiwanese animators made an awesome video about it.  Thankfully, they did.
You can see it below:
Subscribe to 600 ESPN El Paso on