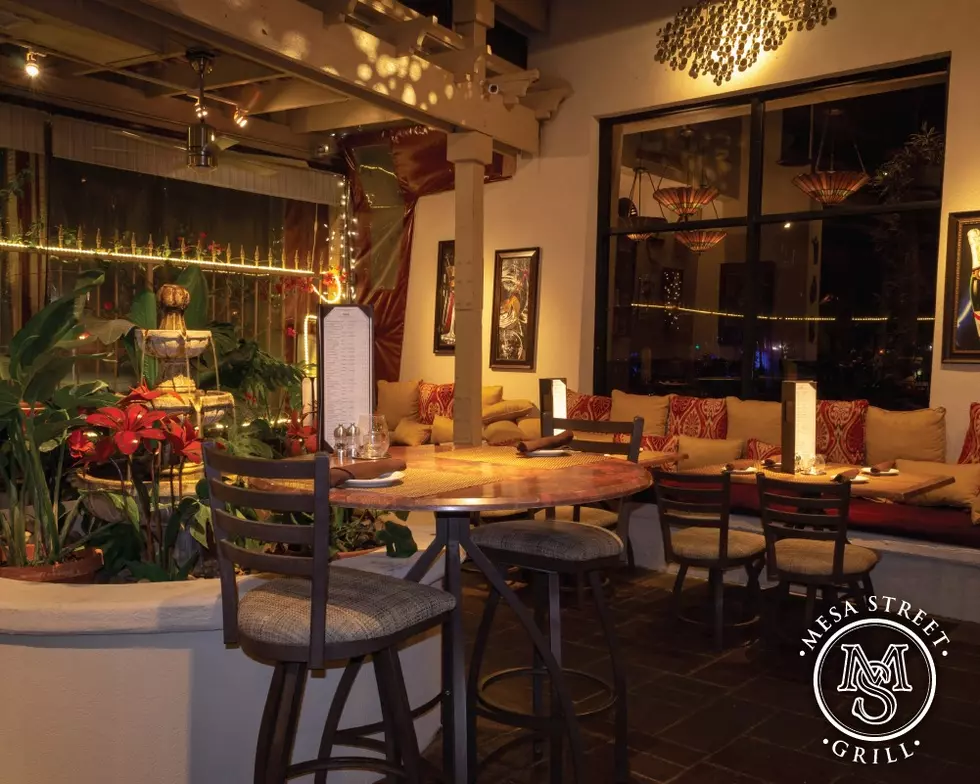 Local Businesses React To Gov. Abbott Dropping Mask Mandate
Mesa Street Grill Facebook Page
Texas Governor Greg Abbott announced yesterday that he would be revising the state's rules on maximum capacity inside businesses as well as the mask mandate. Governor Abbott announced on Tuesday he will allow businesses to operate at 100% capacity and he will lift the state's mask mandate starting on Wednesday, March 10th. Governor Abbott tweeted out that due to the decline in Texas' covid numbers and the accessibility of the vaccine, now is the right time:
While there are plenty of Texans that are excited to head out into normal life with no mask on, several local businesses have made announcements that they will still be enforcing the use of masks while inside their establishments. And they have every right to do that. Governor Abbott said while the mask mandate has been lifted, businesses can do what they feel most comfortable with, per NBC News:
"If businesses want to limit capacity or implement additional safety protocols they have the right to do so. It is their business and they get to choose to operate their business the way they want to."
Since Abbott made the announcement a variety of businesses said they will be still enforcing mask rules, from movie theaters, locally-owned restaurants, to tattoo shops. KFox News spoke to Mesa Street Grill and owner Aaron Means said at their restaurant staff and customers will still be asked to wear a mask until they are more comfortable.
Local restaurant Elemi also announced that they too would still be following the CDC guidelines for the safety of their employees:
Eastside tattoo studio Dapper Ink said they would still enforcing masks inside their business and Golden Goose Tattoo in downtown El Paso kept their response sweet and to the point.
Enter your number to get our free mobile app
Regardless if you're for or against the mask mandate, the reality is it's up to every individual business and what they feel the most comfortable with. If they ask you to wear a mask, then please do that and don't freak like. Unless you want to end up most likely on video as an example of what a crazy El Paso Karen looks like.
50 Famous Brands That No Longer Exist
More From 600 ESPN El Paso