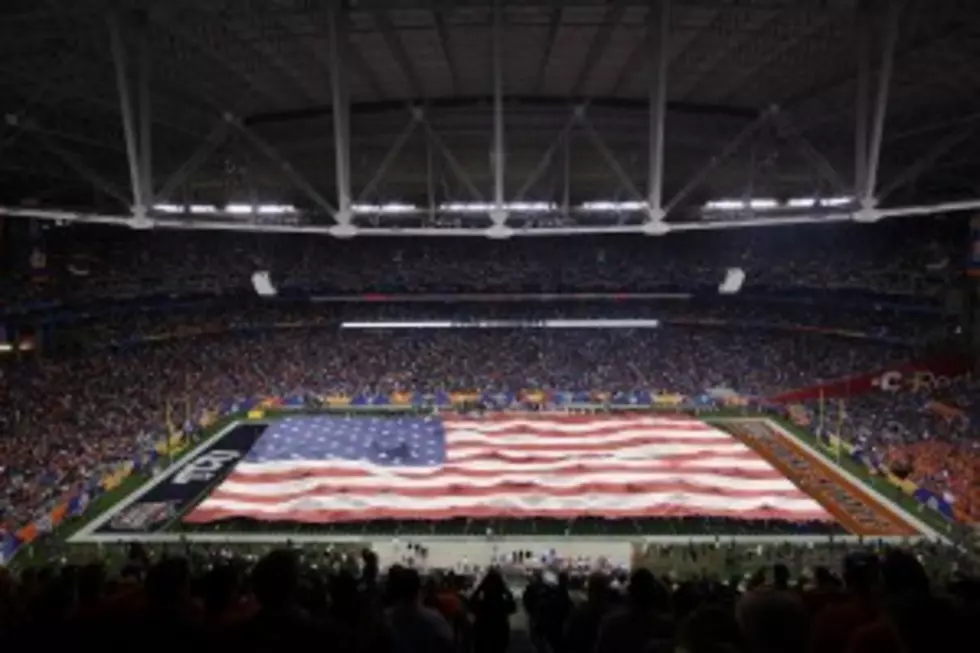 WAC-What Athletic Conference?
Remember the people who argued that UTEP made a mistake by leaving the WAC in 2005?  They said that the miners didn't have any great rivals in C-USA, and had to travel too far to play the likes of Marshall and East Carolina.
The move seems brilliant now that the Western Athletic Conference announced that it will not play football any more beginning in 2013.  This was an inevitable fate that the WAC had to face because of conference realignment.  It all started back in 1999 when the then 16 team WAC lost 8 of its members to the Mountain West Conference.  It would only get worse for the doomed football conference, as 14 more teams left or will leave between 2005 and the end of 2012.
By far the two most significant losses for the WAC were TCU in 2005, and national powerhouse Boise State in 2010.  Boise State won the Fiesta Bowl in 2007 and 2010.  TCU won the 2011 Rose Bowl, and even Hawaii played in the 2008 Sugar Bowl.  There is no doubt that the WAC had some successful teams, the problem was that these programs became too big for the conference.
UTEP made a bold move by leaving the WAC back in 2005.  Many people questioned why the Miners would go to a different conference after establishing themselves with the WAC for so long.  Sometimes you have to take a chance in life, and by doing so UTEP has a secure conference to call home, and a good one too.  The same can't be said about I-10 rival NMSU.
After this season NMSU will likely have to become an independent.  This will be no easy road for the Aggies to sustain, after all they aren't Notre Dame.  NMSU has an uncertain future ahead of them, one thing is for certain; their days as members of the Western Athletic Conference are numbered.