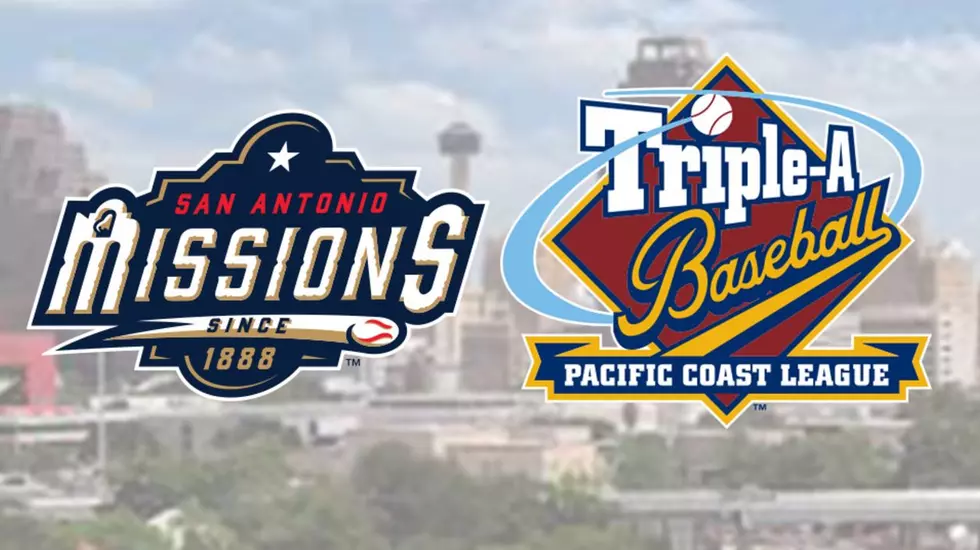 San Antonio to Join Triple-A Baseball's Pacific Coast League in 2019
San Antonio Missions/Pacific Coast League.
For years, the city of San Antonio has been linked to Triple-A baseball. Beginning in 2019, that will become a reality. The Elmore Sports Group announced today that the San Antonio Missions will join the Pacific Coast League after more than 100 seasons in the Texas League. They will be taking over the Colorado Springs Triple-A affiliate, which will become a short-season rookie level team in the reshuffling move. The Elmore Sports Group will relocate the Missions Double-A affiliate to Amarillo, marking the first time in 37 years that the city will be back in the Texas League. Amarillo is building a $45.5 million downtown ballpark to house the team beginning in 2019.
"I am thrilled to be able to lead the Missions and our fan base into a new era of Professional Baseball in San Antonio," said Burl Yarbrough president of the Missions. "While we have not yet determined what the specific baseball stadium needs are to advance to Triple-A, nor have we secured private sector development partners or a stadium development plan, we will begin that process immediately," Yarbrough added in the team's press release.
El Paso Chihuahuas fans will be able to add a new Pacific Coast League rival in two years, the same time the team will be hosting the Triple-A All Star Game. The Colorado Springs Sky Sox is the current Triple-A affiliate of the Milwaukee Brewers.
More From 600 ESPN El Paso