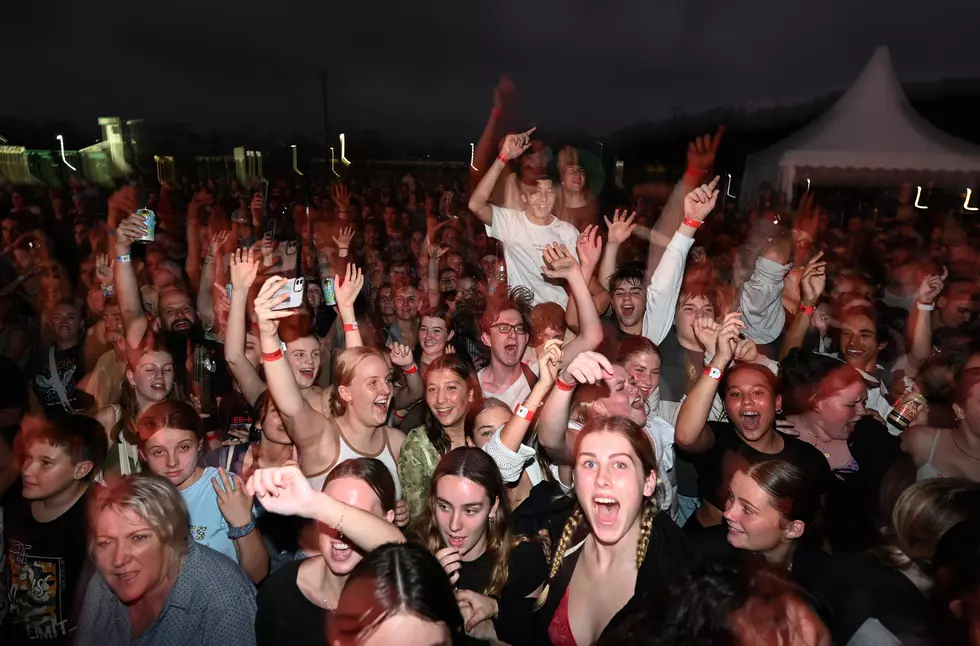 Some Military Concert Events That El Paso Really, Really Misses
Getty Images
The military have a huge presence in El Paso and have historically been very welcoming to civilians when they have events.
Fort Bliss and Biggs Army Airfield have always tried hard to foster good relationships between the military and the public in the El Paso area. Events they held for their own were typically open to all and I really miss those.
Some great concerts were held on base as part of what was then known as the Marlboro Music Fest, co-sponsored by Jack Daniels. At one point, the military decided to step away from the alcohol/tobacco affiliations and, without any other sponsors, the concerts went away. That's the most common reason I've heard anyway.
During its heyday, a huge stage would be set up on the tarmac and some of the biggest names in classic rock played out there. Over the years I saw Heart, (Ann anyway, her sister Nancy sat that show out.), Nazareth, April Wine, Paul Rodgers, Blue Oyster Cult, (I almost threw them out of the studio ... more on that later.), George Thorogood and a bunch more.
Great shows, cheap tickets and below average food and drink prices made for some great times. I was with KLAQ for about half the shows I saw there so I got to interview a lot of those artists.
Other events took place at Kelly Park which was in the housing area toward the corner of Fort Bliss sitting east of US 54, south of Fred Wilson. There I saw Great White and The Badlees among others. I'm not sure why those events were discontinued.
The sole survivor, if you will, has been Rock The Fort, presented by Fort Bliss MWR, on Biggs Field. COVID 19 forced them to take a break and I'm really not sure where that event stands at this point. They brought in great acts from many genres, beer gardens and car shows too.
Among the rockers I worked with and saw out there were Sick Puppies, Theory Of A Deadman, Molly Hatchet, P.O.D., All That Remains, Kansas and more.
Many concerts have come and gone, even when it comes to KLAQ events like the Q BBQ, Balloonfest and Street Fest. Hopefully, we ... the military, the city, KLAQ, whoever ... will find a way to bring back those rockin' glory days.
The Many Amazing Concert Venues El Paso Has, Had And Will Have
The Many Amazing Concert Venues El Paso Has, Had And Will Have
More From 600 ESPN El Paso