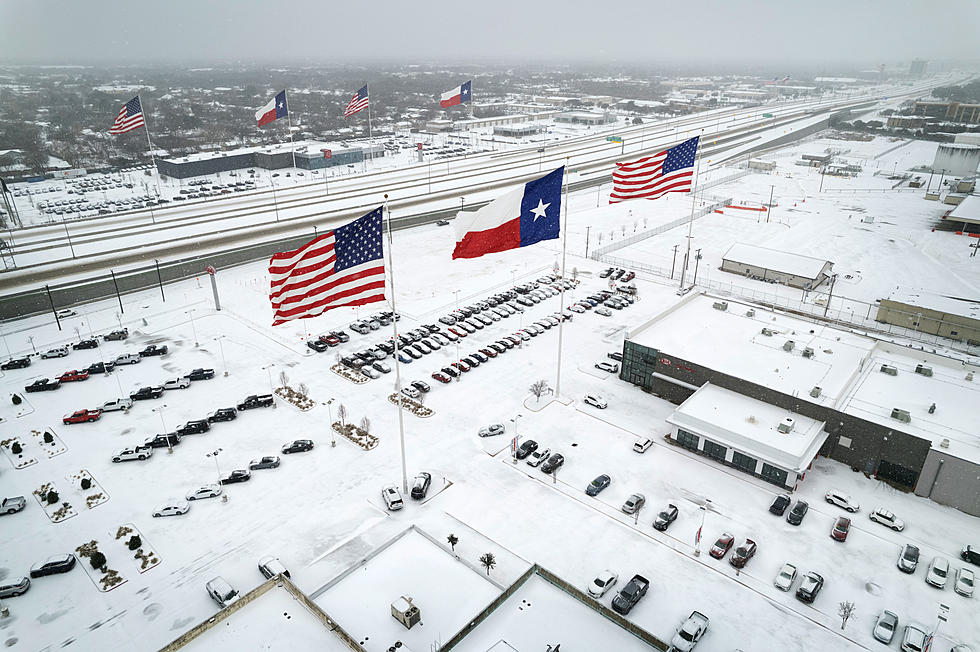 Farmers' Almanac: Because Who Needs Accurate Weather Predictions in Texas
Getty Images
The Farmers' Almanac warns Texas of a particularly cold winter this year, with hints of a big winter storm in January.
Texas has faced various winter conditions lately, the most severe being Winter Storm Uri in 2021, which led to power breakdowns and numerous deaths.
How trustworthy are the Almanac's predictions?
They claim to be 80% accurate, but some studies suggest they're only right about half the time.
A 2010 University of Illinois study found that their monthly weather predictions were close to 50% correct. Looking at the Almanac's past three Texas winter predictions offers a mixed bag.
Enter your number to get our free mobile app
For 2021, they vaguely forecasted "cold and wintry precipitation." That year saw Winter Storm Uri, causing lasting power cuts and about 250 fatalities.
The next year, they were more on target, though the cold they predicted for January arrived in February. Last year, they foresaw "heavy snow," but Austin got an ice storm.
How does the Almanac make these forecasts?
They've been doing it for over 200 years, using a method from 1818 crafted by David Young, an expert in astronomy and math.
This method has been modified over time, but its detailed workings are kept under wraps.
We know it considers factors like sunspots, tides, and where planets are in the sky.
But the question remains, can we trust it.
KEEP READING: Get answers to 51 of the most frequently asked weather questions...
More From 600 ESPN El Paso