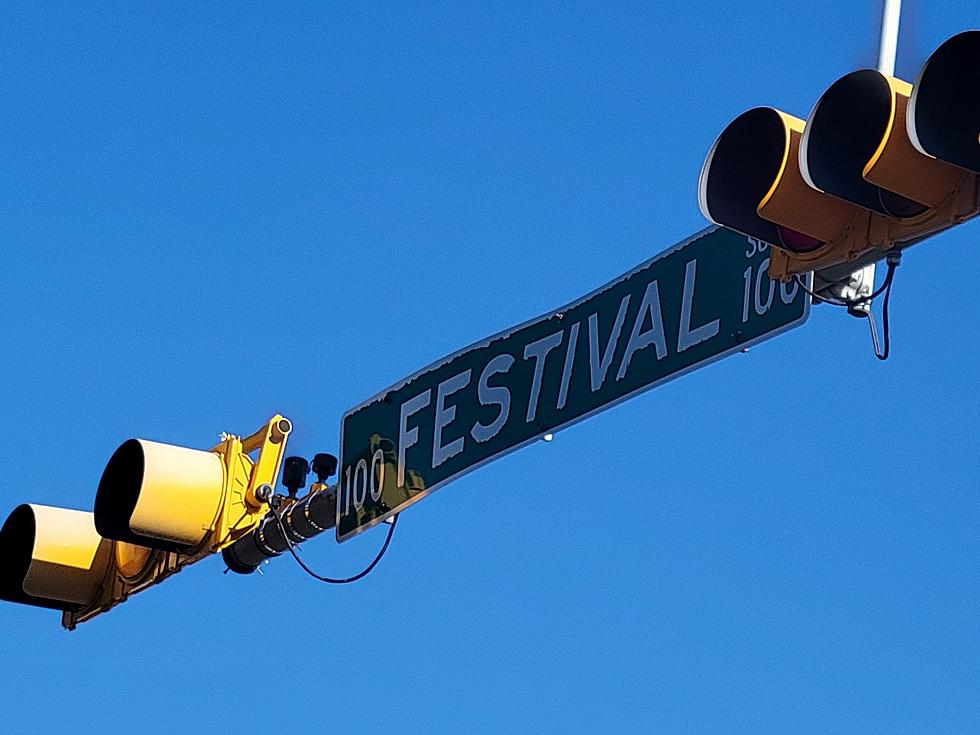 Festival and Mesa: El Paso's Most Frustrating and Annoying Intersection
Nico
Here are the reasons I think the intersection of Festival St and Mesa is the absolute most rage-inducing and annoying intersection in the entire city. I honestly believe it could win that award a thousand times over for all the times I've been stuck behind ten to twenty cars for fifteen minutes.
I have reached the point where I'm convinced I'm not the only person in El Paso who's being tormented like this. IF anyone thinks I'm overreacting let me know in the POLL at the END.
Enter your number to get our free mobile app
STAY IN YOUR LANE, BUT YOU CAN'T CAUSE THERE AREN'T ENOUGH
Festival St has two lanes per direction while Mesa St has four lanes per direction, which would be manageable if the street with the least amount of lanes wasn't very busy, but Festival St IS BUSY. So during rush hour any car on Festival St. hoping to turn onto Mesa St has to wait for 15 to 20 minutes behind a million cars.
I'm at my wit's end, the end of my rope, at the cliff's edge, because I swear, this intersection is the biggest problem in my life, currently. (That probably says I don't really have huge life problems.)
IT TRAPS ME AT THE WORST MOMENTS
And it's not all the time. Just when I need to get somewhere the most. Which is usually drive time like 7:00 or 5:00 pm traffic. But I would sound snobby if those were the only times this intersection was absolute hell. I mean drive time is when most traffic happens right?
But it's not just then. Sometimes in the absolute dead of night, the stoplight going on from Festival St to Mesa will not turn green for 15 minutes! Who is programming these things and don't they know only one car is there at midnight?!
DOES THERE REALLY NEED TO BE CONSTRUCTION EVERY WEEK?
And finally, the city of El Paso seems to take a sadistic delight in having some type of construction or repainting of lines on the crosswalk almost every week, making this intersection truly the inner circle of some demon's playground.
But maybe it's just me. Does anybody else think I'm overreacting?
READ MORE: See 50 remote jobs that can pay well
More From 600 ESPN El Paso