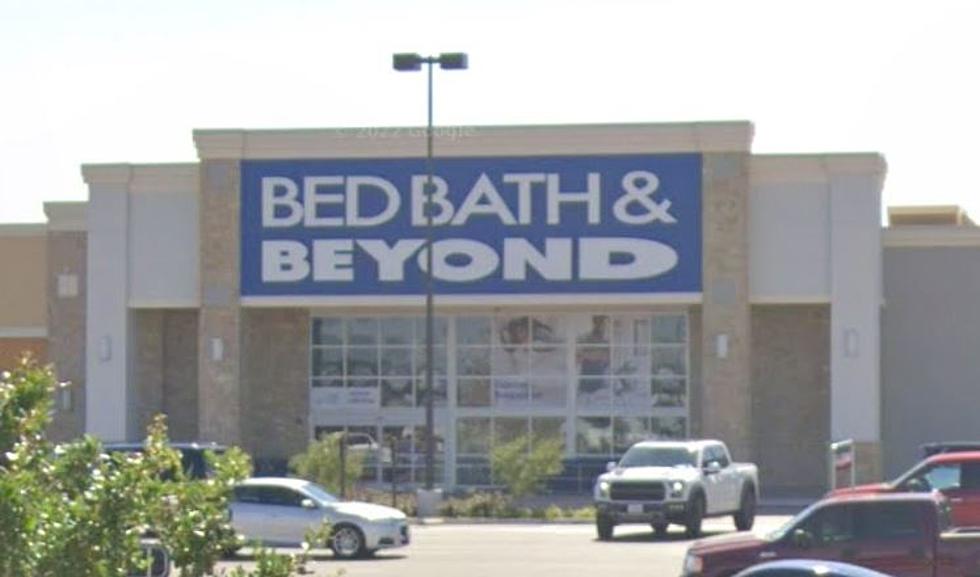 Bed Bath & Beyond Files For Bankruptcy, Here's What Texas Stores Are Closing
Google Maps
One of the original big box retailers known for sheets, towels, and home gadgets has filed for bankruptcy, here's what you need to know could follow.
They filed on Sunday saying they will start slowing down operations but is still looking for a buyer. If they can't find a buyer all stores will close by June 30th, 2023.
Right now all stores will remain open.
In a statement, the company, based in Union, New Jersey, said it voluntarily made the filing "to implement an orderly wind down of its businesses while conducting a limited marketing process to solicit interest in one or more sales of some or all of its assets."
It listed estimated assets and liabilities in the range of $1 billion to $10 billion. The move comes after the company failed to secure funds to stay afloat.
The store closings will put thousands of jobs at risk. The company had more than 30,000 employees as of Feb. 26th, 2022, but that number has come down since then as the retailer has slashed jobs.
Bed Bath & Beyond said it secured a commitment of roughly $240 million in financing from Sixth Street Specialty Lending, Inc. to allow it to keep operating during the bankruptcy process.
Bed Bath & Beyond joins a list of retailers that have filed for bankruptcy so far this year including party supplies chain Party City and David's Bridal.
The company announced last August it would close about 150 of its namesake stores and slash its workforce by 20%. It also lined up more than $500 million of new financing.
You have until May 24th to process returns and exchanges in accordance with its usual policies for items purchased prior to this Sunday. It also anticipates gift cards, gift certificates and loyalty certificates will be accepted through May 8th. The store will stop accepting coupons this Wednesday.
Ten Reasons We Feel Sorry For People Who Aren't From Texas
7 Weird Texas Laws That Actually Exist
There are plenty of lists of 'crazy Texas laws' that you can find online. Unfortunately, a lot of those 'laws' don't actually exist, or they were appealed a long time ago. However, there are plenty of laws that do actually exist and seem pretty silly. Some of them are very self-explanatory, while others are oddly specific. These are a few weird Texas laws that actually exist.
More From 600 ESPN El Paso