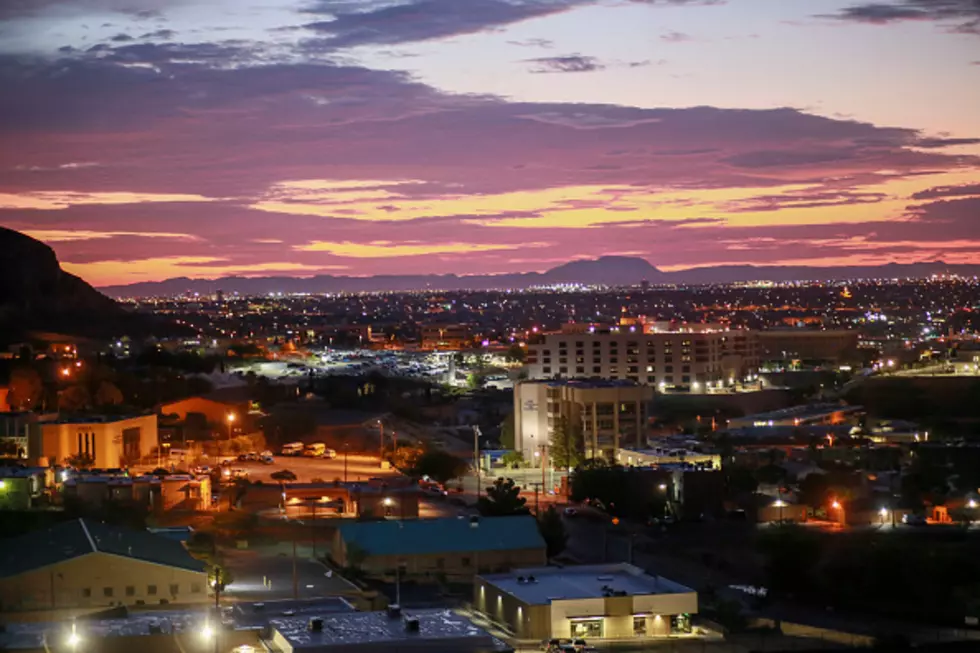 7 Great Responses to BuzzFeed's Claim that El Paso is Ugly
Getty Images
Well, it happened again; El Paso made a very unflattering list. In the past, El Paso has topped the list of least literate city, drunkest city, sweatiest, fattest city, oh, and we also have the ugliest men.
Now, Buzzfeed is throwing their name into the El Paso shaming game. In their latest listicle, El Paso ranks 12th on a list of "18 of the Ugliest Cities in America". In their headline Buzzfeed states: "People Are Revealing The Ugliest American Cities They've Ever Visited, And I'm So Sorry If Your Hometown Made This List".
Well, my hometown has made the list. According to Reddit user u/sincerelyln, El Paso "depresses" them.
Enter your number to get our free mobile app
Well, news spread and some El Pasoans had some thoughts! First off, the word "depresses" is a bit concerning:
And it does sound a bit personal, what is u/sincerelyln's problem with El Paso?
I've only been to Albuquerque and while it is pretty cool that they have venues for concerts, not all of Albuquerque is pretty!
Other comments mentioned how the desert is definitely not for everyone
Others mentioned that at least we have some mountains to look at!
Also, thanks to those mountains we're free of tornados and other natural disasters:
(*disasters, I've mentioned that we weren't high on the list of literate cities.)
Others pointed out that, yeah, okay, El Paso isn't that pretty, but we deal with it pretty well.
And finally, I think this comment wins it all, we're ugly, but have you seen our (totally useless but expensive) trolley?
Yeah, okay, El Paso isn't that pretty, but we've got charisma! Also, if we could stop making headlines, that would be great.
EP Animal Services Adoptable Dogs
More From 600 ESPN El Paso