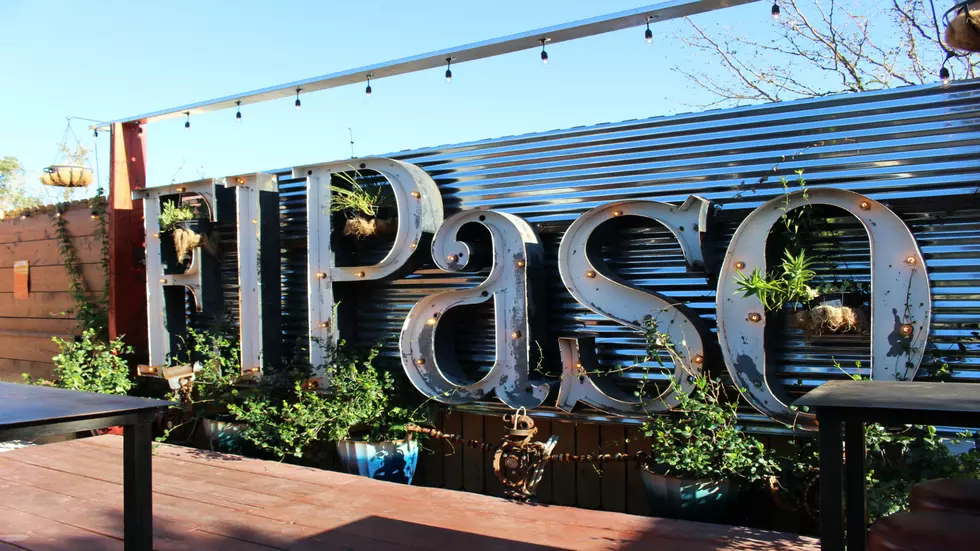 What El Pasoans Say They Have Never Done in the 915
El Paso
If there were a bucket list of things to do in El Paso, I'd like to think that I would be able to cross everything on the list. However, I'm sure there are many things that people inEl Paso have done but I have never done; like, I've never actually gone to Red Sands, weird right?
I decided to go ahead and ask our faithful listeners what's the one thing you've never done while living in El Paso, and suffice it to say, it was all pretty much food related.
A lot of the comments revolve around two different restaurants: L&J and H&H; ironic how both are initials?
Another one that was constantly brought up was Western Playland. Which then got us into the topic of the "broccoli girl"- you remember her right? The "I'd eat my broccoli, yuck" girl from the Western Playland commercial from the '90s? Side note, if anyone out there knows what broccoli girl is up to these days, let us know.
Enter your number to get our free mobile app
So, while a majority of the comments were about not going to restaurants- others included Track One, Cattleman's and Chico's, there was one comment that got my attention:
After some investigating, and some responses, turns out that no, Cielo Vista does not have three floors- only Dillards has three floors- completely separated from the mall.
This edition of El Paso "never have I ever" was interesting to see, and had a lot of great comments that maybe we should create an El Paso bucket list, but no comment can compare to the one that describes the recent activities happening over at the El Paso zoo. Never have I ever:
That is one El Paso activity that we can omit from the El Paso bucket list.
Unmistakable Signs It's Springtime in El Paso
More From 600 ESPN El Paso