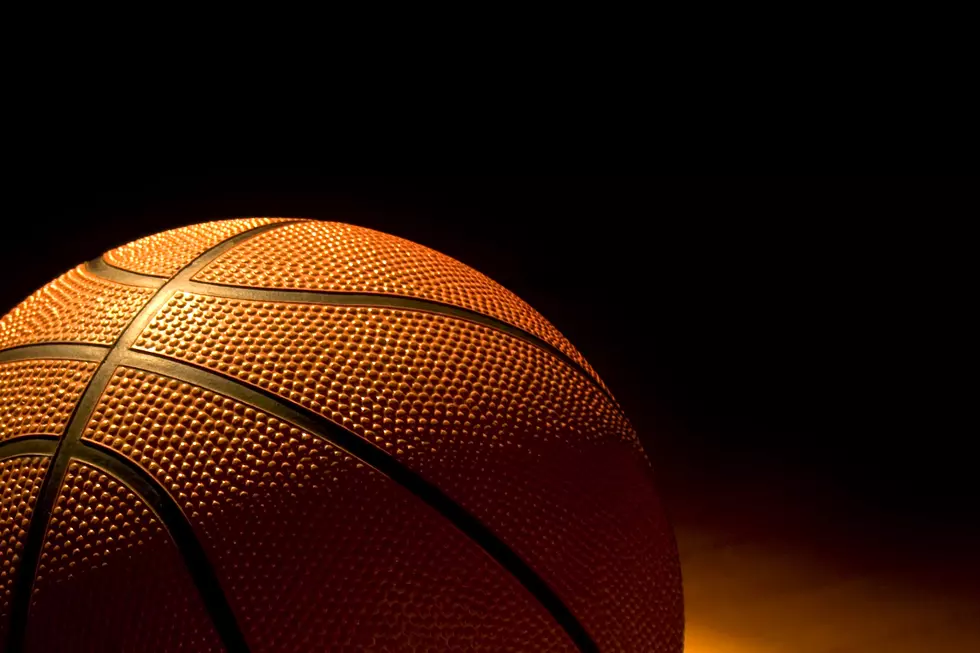 UTEP Women's Basketball Reveals 2020-21 Schedule
Anand Soundarajan
Alas, the UTEP women's 2020-21 schedule has been released!
The season kicks off next week for the Miners, as they get set to host NM State on Wednesday, Nov. 25 at the Haskins Center. Though there is still uncertainty about this matchup—due to the New Mexico Governor's halt toward a return-to-play model for their schools—the coaching staffs feel good about this game taking place.
There are 24 regular season games set for the Miners, featuring 13 home games and another key non-conference game against Utah State on Dec. 13.
Similar to the men's side, the women will see an 18-game C-USA season that features back-to-back days for scheduling. Their only home-and-home series will be against UTSA.
"Putting together a women's basketball schedule has been very challenging during a pandemic," fourth-year head coach Kevin Baker said in a release today. "Thanks to our supportive UTEP administration and our leadership in the Conference USA offices, we now are in position to play a 24-game schedule. We have worked together to put a safe and competitive season on the books. Our non-conference slate has four home games and two road games. We have many games in a short period of time, which our players and fans will enjoy."
The Miners were picked sixth in the Conference USA Preseason Poll, along with sophomore hometown point guard Katia Gallegos receiving honors on the C-USA Preseason Team. This is the first time a player has been picked from UTEP to the preseason list since Jenzel Nash and Sparkle Taylor in 2016-17.
Last season, the Miners finished with a 16-14 record (8-10, C-USA). UTEP returns nine players from their team last year, featuring Gallegos, Avery Crouse, Ariana Taylor, Michelle Pruitt, Sabine Lipe, Arina Khlopkova, DeJaNae Roebuck, Tia Bradshaw and Tatyana Modawar. The five newcomers include Destiny Thurman, Isis Lopes, Dagne Apsite, Elina Arike and Brenda Fontana.
TICKET INFORMATION PER UTEP ATHLETICS
Season tickets are currently on sale and are $65 for adults and $40 for youth (ages 3-12). New this year, fans are able to purchase a 5-game flex plan for $30 which allows individuals to pick any five games they are interested in. Also available are single-game tickets, which are $8 for adults and $5 for youth (ages 3-12). For more information and inquiries, fans should call (915) 747-UTEP or visit UTEPMiners.com/tickets.
KEEP READING: Here are 50 of the most famous sports goofs
More From 600 ESPN El Paso