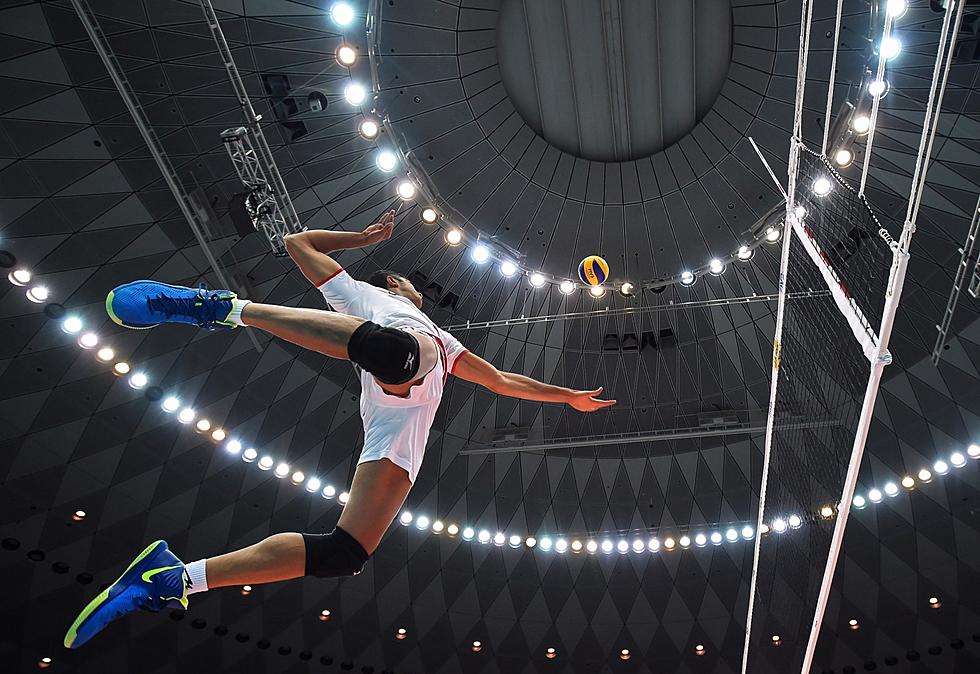 UTEP Miner Volleyball Hottest Sport in El Paso Right Now
Getty Images for FIVB
The UTEP basketball season is fully underway and the Miner football team is going to their first bowl game since 2014. But the hottest sports ticket in town THIS week is Miner volleyball.
Enter your number to get our free mobile app
Head coach Ben Wallis dropped by the studio Wednesday to update us. He'd like to see Memorial Gym packed to capacity Thursday as the Miners (24-7) take on UVLV in the National Invitational Volleyball Championship.
Here's what a big deal this is: this is the first time in the history of the UTEP volleyball that the Miners have made it to post-season play. Having knocked off Tulsa and Weber, the Miners are now in the semi-finals. Coach Wallis says that at Tuesday's exciting win over Weber, there were 3,000 fans in attendance and an additional 500 fans streaming the match. Memorial Gym has a capacity of 3,500 so a sell-out is a very attainable goal.
Wallis took the head coaching job in 2018 and in this, his third season, the Miners have hit some notable highlights. In addition to the Miners first post-season appearance, this season also saw:
-- 1 player (Serena Patterson) making C-USA All-Conference First team, another (Alianza Darley) making 2nd team and another (Ema Uskokovic) made the C-USA All-Freshman team.
--First win in program history over a Big 10 opponent.
--First home win versus a Power 5 school since 1995.
Now, it's on to the FINAL FOUR against UNLV on Thursday. Tickets are only $10 but, since we're aiming for a sell-out, get those tickets in advance at the UTEP box office. Don't count on tickets being available at the door and GO MINERS!
CRAZY: Listeners Tell Us How They Got Their Scars
More From 600 ESPN El Paso