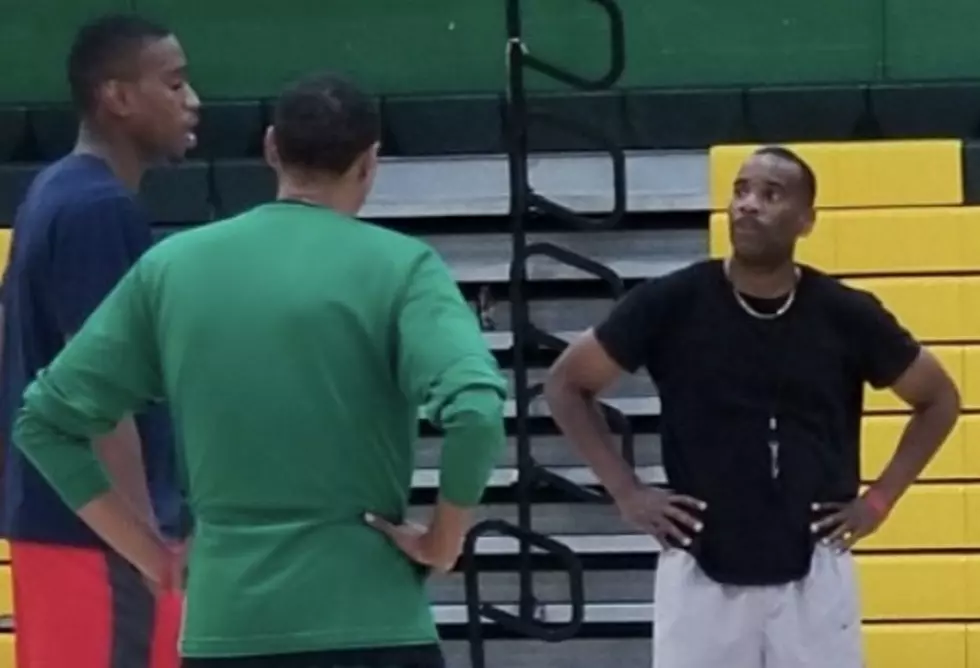 UTEP Men's Basketball Rounds Out Coaching Changes with Arturo Ormond
UTEP athletics
Following the hiring of Kenton Paulino to the UTEP coaching staff nearly a month ago, Rodney Terry rounded out his assistant coaching circle with the addition of Arturo Ormond to the coaching staff earlier today.
He coached at four Division I programs, including Fresno State (2002-2005), Centenary College (1999-2002), University of Maryland Eastern Shore (1997-1999), University of Texas-Pan American (1995-1997) and Tuskegee University (1994-1995).
"We're excited about Arturo coming to our staff," Terry said. "He's a great addition and will help us develop quality student-athletes in our program."
He was a coach and player development coordinator for Team Superstar (CA) from 2013-17.
Ormond also privately coached UTEP forward Bryson Williams during his high school years in Fresno, Calif. Williams became Roosevelt High School's all-time leading scorer with 2,302 points, which ranks as the fifth-most in Central Section history and the most-ever in the city of Fresno.
More From 600 ESPN El Paso