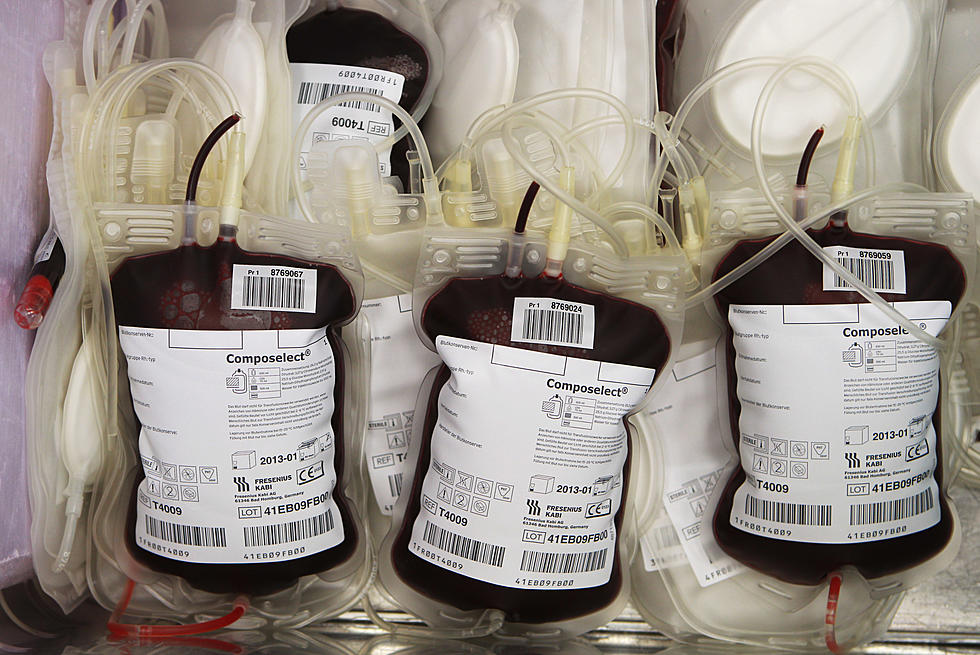 Stop The Bleed Program Comes To El Paso
Getty Images
A new, free, program teaches everyday people how to save lives during emergencies.
"focused on teaching people how to apply direct pressure, how and when to use a tourniquet, and how and when to pack a wound to stop bleeding." "We want people to know that pulsatile, spurting bleeding from the extremity can be stopped with direct pressure or a tourniquet."
A person can die from blood loss, or "bleed out" in as little as 10 minutes. Depending on the circumstances, medical help may take much longer than that to arrive. Properly trained bystanders at the scene of an accident, or other significant injury, can stop the bleeding until help arrives and save lives.
More From 600 ESPN El Paso