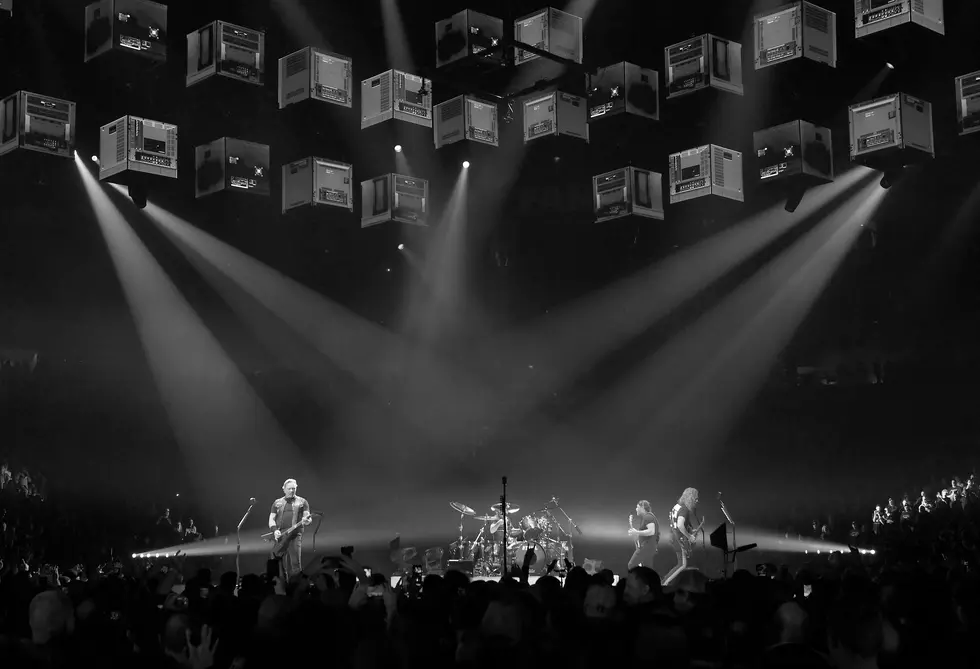 Still no Downtown Arena Plan but Another $25,000 "Study"
Getty Images
Even though the "Duranguito" site has been officially nixed for the planned multi-million dollar arena, we have it on good authority that the city still plans to build an Arena…and still, plans for it to be somewhere in downtown El Paso.
We interviewed city council rep Cassandra Hernandez a couple of weeks ago (the day before the vote to terminate City Manager Tommy Gonzalez). Rep. Hernandez confirmed that the arena WILL move forward and be built downtown.
Enter your number to get our free mobile app
The bond that included the downtown arena passed all the way back in 2012 but legal challenges have kept the project on hold for over a decade. Now, the City Council has voted for another $25 thousand dollar study to assess where to build.
This latest money would go to a San Francisco-based architectural and planning firm called Gensler.  This will not be the first time El Paso has paid Gensler tens of thousands of dollars. The city had already paid Gensler $767,000 for, among other things, a feasibility study of the Duranguito site.
When the council decided to abandon the Duranguito plan back in January, that study was canceled. City spokeswoman, Laura Cruz-Acosta says that the study was 85% completed when the Duranguito plan was canceled.
So…back to the drawing board for Gensler. And, back to the $160 MILLION that remains from the initial bond money approved in 2012.
It's been 11 years. No ground has been broken. They haven't even decided where the arena will be. That pile of money keeps getting smaller and smaller and construction fees keep getting higher and higher.
But the city council wants to pay an out-of-state firm even more money for a thought experiment.
I don't know if the arena will ever actually be built. It might end up being the most expensive arena that ever existed.
KEEP READING: Scroll to see what the big headlines were the year you were born
More From 600 ESPN El Paso