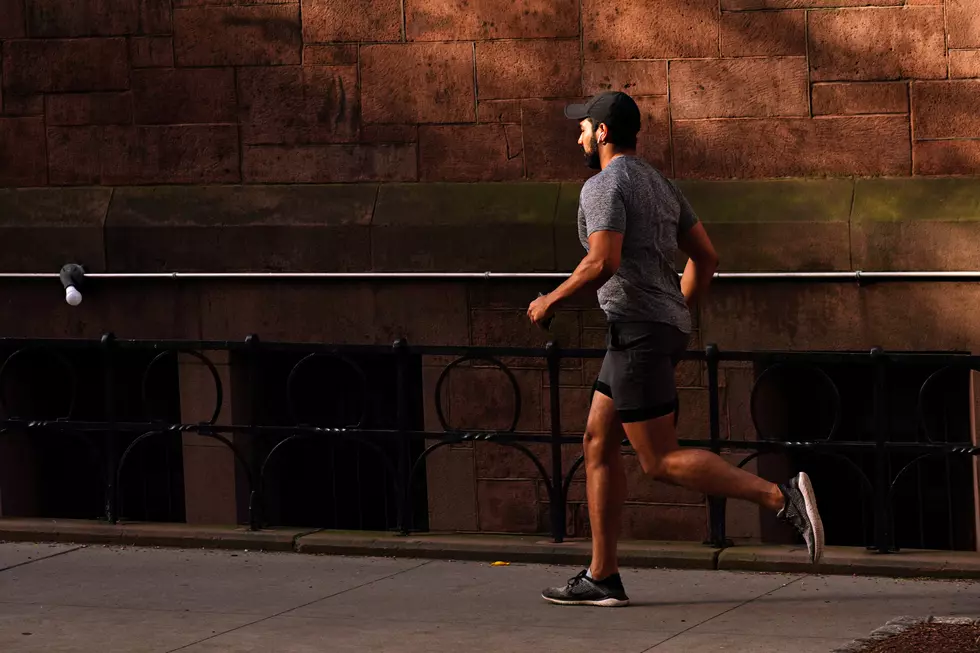 Report- Texas Is The 8th State With Fewest COVID-19 Restrictions
Getty Images
According to a new report, the Lone Star state is the 8th state in the nation with the fewest COVID-19 restrictions. With many states beginning to ease their restrictions due to the novel coronavirus pandemic, we are starting to see which states are starting to open up faster than others. This week, the state of Washington will again allow fishing, hunting, and golfing outdoors while in-person retail sales will begin in Arizona by the end of the week, per USA Today.
The personal-finance website WalletHub decided to look at all 50 states to see which areas had the fewest restrictions due to the COVID-19 outbreak. The website compared 9 key metrics and found that Texas made it into the top 10 of the fewest restrictions:
South Dakota
Utah
North Dakota
Missouri
Idaho
Tennessee
Montana
Texas
Florida
Iowa
Here is how the Lone Star state ranked on the metrics:
Coronavirus Restrictions in Texas (1=Fewest, 25=Avg.):
1st – Requirement to Wear a Face Mask in Public
11th – Travel Restrictions
10th – Large Gatherings Restrictions
7th – "Shelter in Place" Order
1st – Reopening of Non-Essential Businesses
3rd – Reopening of Restaurants and Bars
Our neighboring state New Mexico did far better for their COVID-19 restrictions in the state. New Mexico came in at number 35 on the WalletHub report. Many nonessential businesses in the Land of Enchantment are still closed and residents are still being told to shelter-in-place. The stricter guidelines make sense since the city of Gallup, New Mexico was under lockdown after the state invoked the Riot Law this past weekend due to their high number of COVID-19 cases. Find out more about the States with the Fewest Coronavirus Restrictions on the WalletHub website.
More From 600 ESPN El Paso