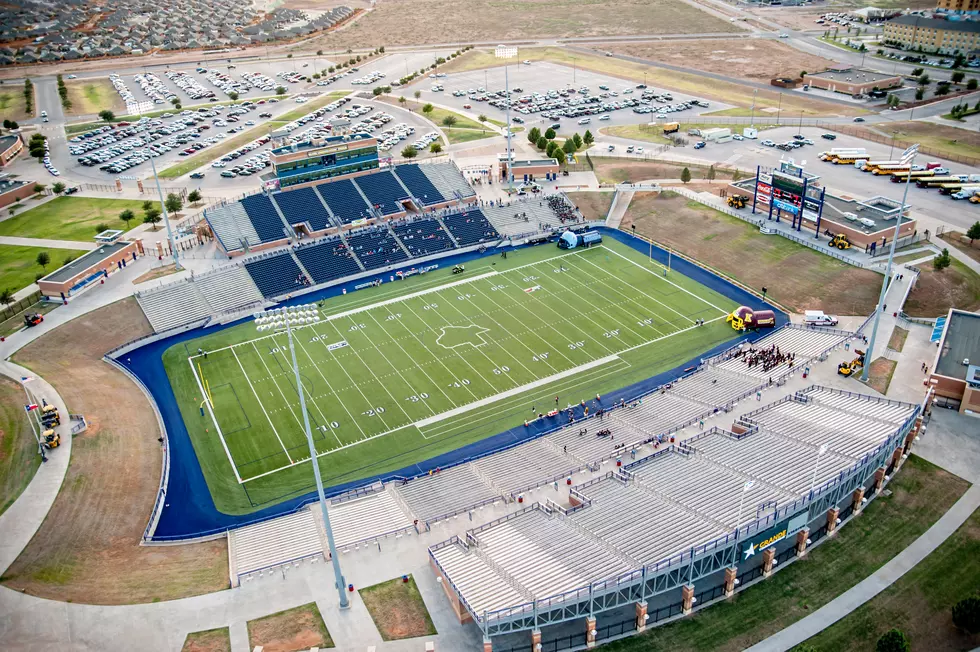 Midland Might Be UTEP Football's New Home For The Rest of 2020
Leslie Ann Kitten
Earlier today, we learned that UTEP will be playing host to UAB next Friday morning in Midland, Texas. The Miners will make Grande Communications Stadium their new home field against the Blazers and there is a good chance that this becomes the norm for the remainder of the 2020 season.
El Paso is still a major COVID hotbed and C-USA schools are concerned about coming to play at the Sun Bowl with or without fans. Since the mayor and county judge are still at odds over the citywide shutdown, there is no expectation that the number of positive cases El Paso is dealing with will decrease any time soon. I especially do not expect the curve to flatten before next month's makeup games against Southern Miss and North Texas.
As Shehan Jeyarajah reported earlier today on TexasFootball.com, Grande Communications Stadium is one of the better equipped high school football complexes in the country. Midland also is not dealing with the large number of COVID cases like El Paso, and they have hospital beds available in the rare case of a serious injury sustained during a football game.
The truth is, ff the Miners are not able to play their home football games in front of fans, it does not matter if they play at the Sun Bowl or any another stadium. Midland is a 300-mile drive and a five-hour bus ride for UTEP. More important, it represents a chance for the Miners to play the remainder of their college football season, something that has seemed more like fantasy than reality.
KEEP READING: Here are 50 of the most famous sports goofs
More From 600 ESPN El Paso