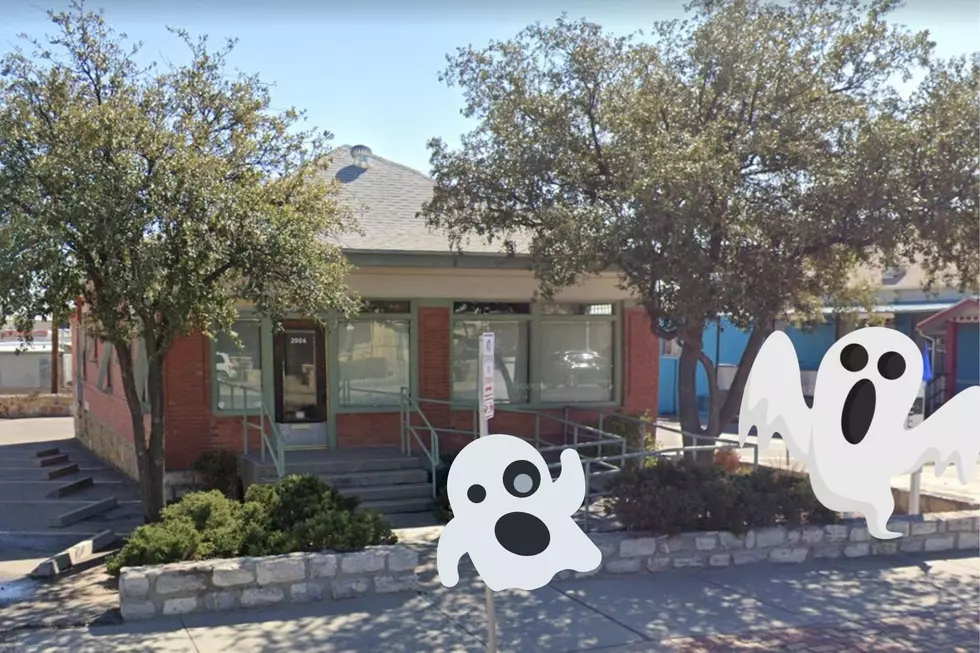 Professional Piercer Invites You To Her Haunted Piercing Shop in El Paso
Google Maps
We all know El Paso is totally haunted, right?
If you are blithely unaware, El Paso has a long history so it should be no surprise if sometimes you hear a bump in the middle of the night or you get a cold shiver down your spine when you enter a room; especially if you're downtown or in Central!
So when Piercing Poli posted a video of her new shop location, it should not come as a surprise to many of us that their newest location is totally haunted!
Enter your number to get our free mobile app
With a video on Instagram, Piercing Poli introduces us the newest location where you can get piercings and tattoos- and hopefully you're cool with some of the spirits you may encounter.
Set to the theme of "Goosebumps" (great choice, btw), the video has over 1,000 views as Poli opens the doors and lets our imaginations wander! What a great, spooky vibe.
The location is 2004 Montana, so we all already know we're in one of the oldest locations in El Paso that is subject to some great hauntings.
Piercing Poli's has had different locations around town, but I'm sure that their newest location on Montana will be their most interesting and active location yet.
Poli offers different types of piercings- and I'm certain you won't be screaming because of the prices. Get it? Because of the ghosts?
Piercing Poli's is located in the heart of what I like to call "haunted El Paso"- the El Paso Playhouse is nearby and that place has lots of activity. If you're in the mood for some thrilling paranormal activity and a new piercing, check out Piercing Poli's at 2004 Montana Ave. and report back to me with your findings!
19 Things You Might Have Seen at EP Comic Con 2022
More From 600 ESPN El Paso