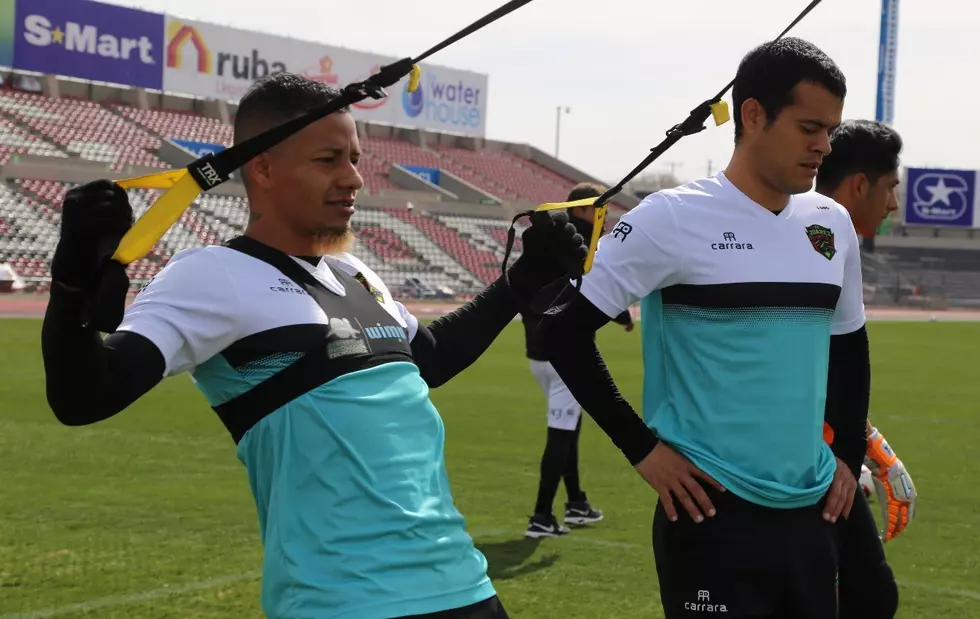 FC Juarez Plays Tonight For Copa MX Semifinals Spot
FC Juarez.
Tonight FC Juarez will face Dorados de Sinaloa at Benito Juarez Olympic Stadium, the winner will advance to the semifinals of the Copa MX. This will be the second leg of the home and home series to determine which one of these two teams will advance in the mid week competition.
Last week Bravos faced the second division Dorados on the road in the state of Sinaloa. That match ended in a 0-0 draw in what could simply be described as 90 minutes of uneventful soccer. Hard to recall the last match I have witnessed in which both teams produced little to no real threats on goal.
It is safe to say things tonight will be completely different. With the possibility of elimination on the line, look for the Bravos to have a starting eleven that resembles that of a league match with more of their star players getting the nod as opposed to their reserves like typically happens in Copa MX play. The sense of urgency to get the result will also be evident from the starting whistle. Being considerate and not overlooking a second division team like Dorados will also be important as midfielder Gael Sandoval alluded to when he addressed the media after yesterday's training session.
Sandoval commented, "We have to remain calm and not think that they are a team who competes in second division. What is important is that we have to execute like we know we can and take advantage of our home field and that our fans will be supporting us in the stands."
Tonight's match will be broadcast on ESPN Deportes as is scheduled to kickoff at 8pm.
More From 600 ESPN El Paso