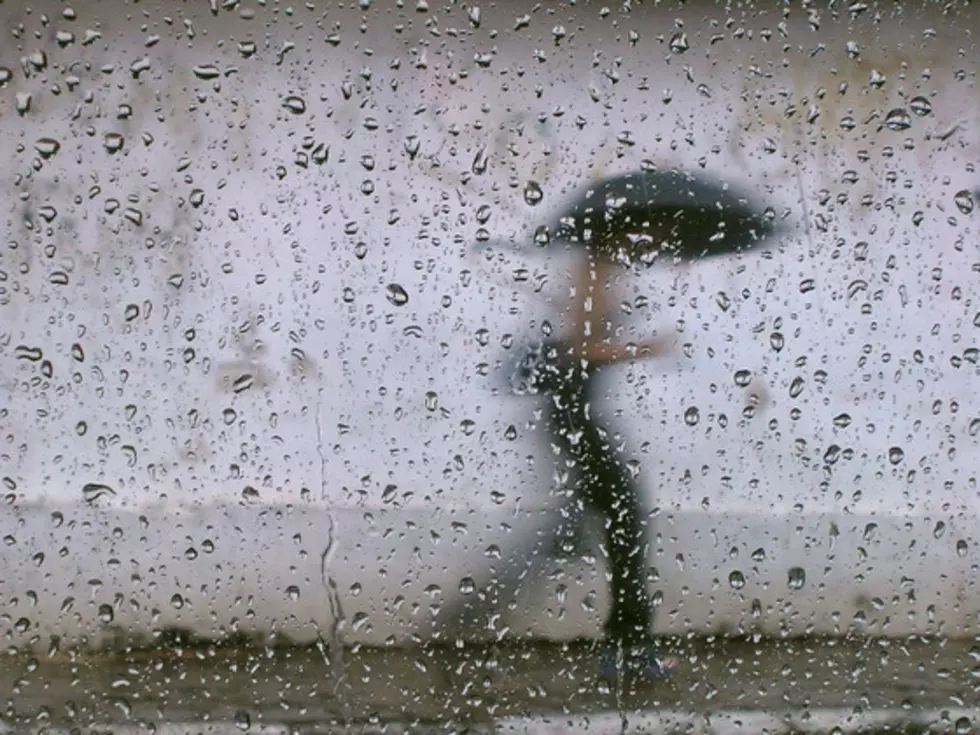 El Paso Water Summer Sandbag Sites Open
Thinkstock
With this being the time of the year when rainfall chances amp up, El Paso Water is offering residents free sandbags via their seasonal sandbag distribution centers.
The arrival of El Paso's Monsoon season means an increase in thunderstorm activity, and although we don't get much rain here in the desert, often times when we do get it, we get a lot of it at once.
If you live in an area that tends to flood, sandbags are one way to keep the water out of your home or property.
Sandbags are available at the locations listed below seven days a week through September 30. There is a limit of 10 bags per visit, and you may need to show a Texas ID or an El Paso Water bill.
Hours at the summer distribution sites are 2 p.m. to 8 p.m. Additionally, the Stormwater Operations Center at 4801 Fred Wilson will extend its hours to 8 a.m. to 8 p.m. beginning July 8 as well.
There is no one to help load the sandbags into your vehicle, so those needing assistance will have to make sure they take someone with big muscles to lend a hand.
West - Artcraft Booster Station
Central - Haskell R. Street Wastewater Treatment Plant
East - Cielo Vista Booster Station
Mission Valley - Blackie Chesher Park
More From 600 ESPN El Paso