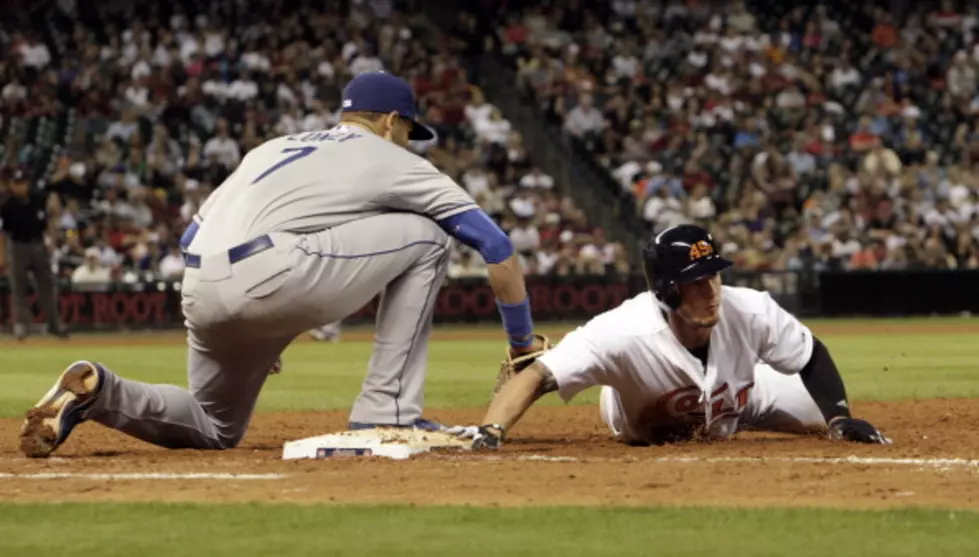 Dodgers Replay – April 20, 2012
Photo by Bob Levey/Getty Images
The Dodgers kicked off their 3 game series against the Astros with a two-run homer from Matt Kemp to kick off the game in the first inning! If you missed any of the action on 600 ESPN El Paso, don't worry, we have all the details for you right here to prepare you for today's game in Houston against the Astros.
Check out ESPN's video highlights, and get prepared for Saturday's game against the Astros. First pitch will be 5:05pm, immediately following the Yankees game!
For now they're just focused on enjoying it while it lasts.
Kemp bounced into the clubhouse after his latest big game on Friday night, bobbing his head to a song by rapper Waka Flocka Flame and sporting the smile of a man who -- at least for now -- can do no wrong for the National League's best team.
More From 600 ESPN El Paso