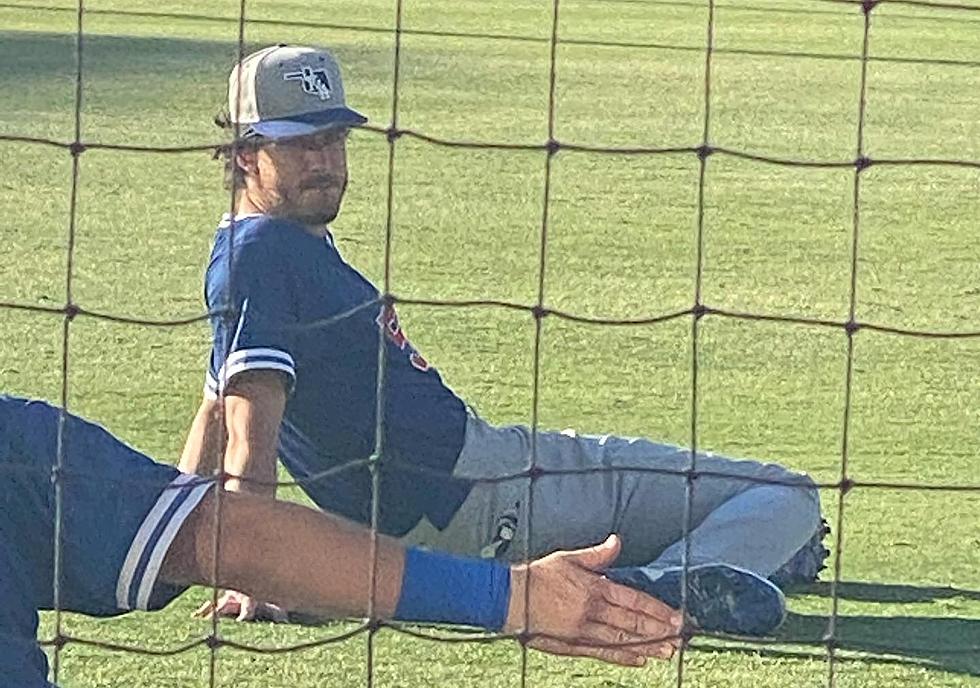 Dodgers Fanbase In El Paso Welcomed Cody Bellinger With Love
via Felix Payne Facebook
It was a bummer for the Los Angeles Dodgers when Cody Bellinger got injured. It seems like karma rewarded Dodgers fans in El Paso in a positive way. By reward, I mean Dodgers fans in El Paso had the opportunity to see All-Star first baseman and outfielder, Cody Bellinger playing baseball.
Enter your number to get our free mobile app
I'm only saying this because I am a Los Angeles Dodgers fan. So you can bet Dodgers fans in El Paso were amped-up about Bellinger playing in El Paso. From past KLAQ events, I've noticed just how much of a Dodgers fanbase there is in El Paso over the years.
Thursday night's game definitely showed El Paso has a big Dodgers fanbase. My friend and co-worker shared the action on his Twitter about that evening game.
According to his tweet, he gave a visual of one team having more love than the other.
It had to have been a bummer moment for our home team seeing more blue than red. But despite the amount of Dodgers jerseys at the game doesn't change that they're also still Chihuahuas fans too.
You can certainly believe Bellinger seeing all the Dodgers apparel made him and the team feel loved welcomed.
Also, one lucky kid scored a pair of cleats from Cody Bellinger as you can see pictures Andy Morgan shared on his Facebook. It certainly was nice seeing my friend Felix Payne's pictures from the game, especially the one of Cody Bellinger above.
I would like you to share your two cents about the sold-out crowd from Thursday's game. In the poll below choose the option you believe fits best after Thursday's sold-out game.
ALSO: Former Minnesota Twins All-Star's Home for Sale - Complete With Brewery
KEEP READING: Here are 50 of the most famous sports goofs
More From 600 ESPN El Paso