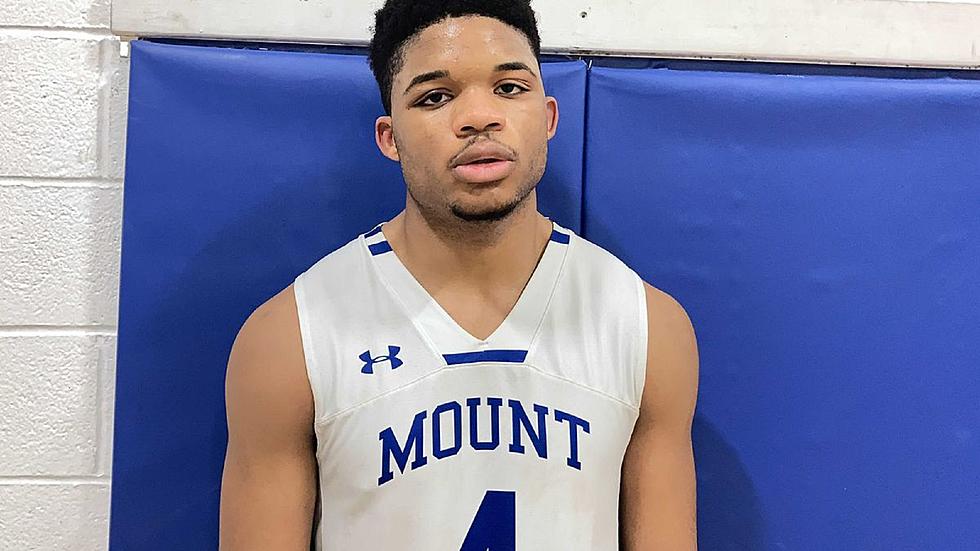 Baltimore Big Man Kevin Kalu Commits to UTEP Men's Basketball
UTEP Athletics.
New UTEP men's basketball head coach Joe Golding hasn't been shy when talking about his team's need for more size in the frontcourt.
The team bolstered their depth among the big men with the addition of Kevin Kalu, a 6-foot-9 center from the class of 2021. The Baltimore, MD. native took to Twitter to announce his commitment on Tuesday. He is immediately eligible for the 2021-22 season for the Miners.
Kalu, a two-star prospect, had a noble senior season for Mount Carmel/Team Melo. He was named the Baltimore Catholic League (BCL) Defensive Player of the Year despite a quiet recruiting stretch. In the BCL, Kalu was known as a "double-double machine."
Schools that showed interest in Kalu included Texas A&M Corpus Christi, Florida International and George Mason. He also had opportunities to do a post-grad prep year at Hargrave Military Academy, Marist and East Tennessee State, per Prep Hoops.
Colby Giacubeno of Prep Hoops wrote this about Kalu:
"Kalu has a motor unlike a lot of bigs and it translates to both ends of the floor. He's relentless on the glass and takes pride in controlling the game in that manner. He does a good job of getting post position on the block and can reliably hit over the shoulder hook shots on his touches. Where Kalu really catches your eye is his mindset of taking down the rim anytime he has the opportunity to dunk."
The Miners new coaching staff has now signed five players to the 2021 class—Jorell Saterfield (Ranger College), Bonke Maring (Blinn College), Kezza Giffa (France) and Jamari Sibley (Georgetown).
Here are highlights from Kalu's senior season at Mt. Carmel.
All 10 Of El Paso's Nicknames
More From 600 ESPN El Paso