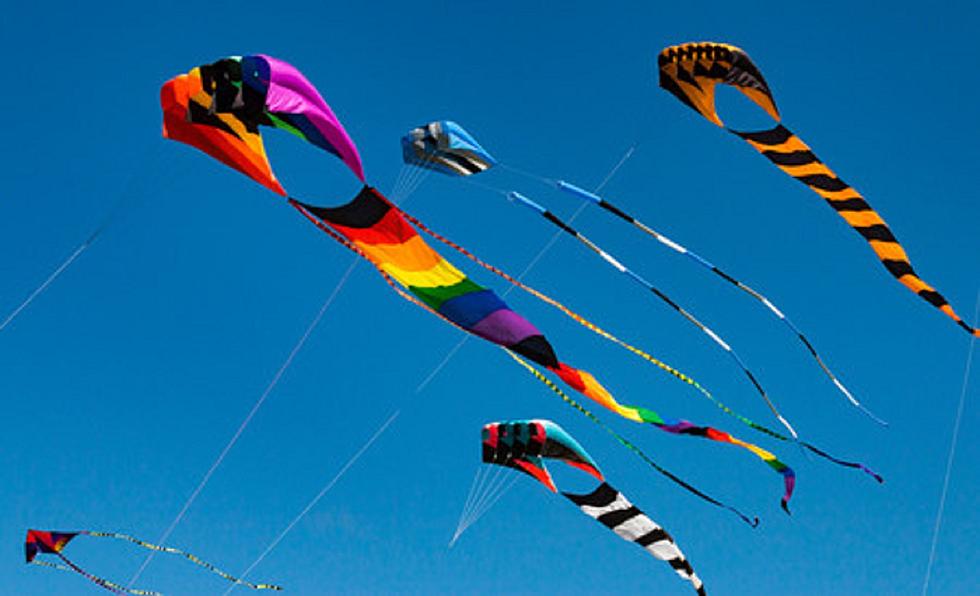 5 Fun Things To Do This Weekend In El Paso
CAEccles
From kite flying in Ruidoso to live music shows and a cruise around Ascarate, these are just a few fun hangs going down this weekend.
The weekend is finally here, and if you're looking for something to do, you might consider checking out any of these five fun events that kick off tonight.
Although it was a short work week, I know we're all looking forward to the weekend with some chill vibes and plenty of relaxation.
Listen to Monika middays all week on 93.1 KISS-FM and Download our free 93.1 KISS-FM App.
This weekend, check out some live music at either the Prince Tribute Show or with world-renowned pianist Raul DiBlasio, or maybe cruise Ascarate, or if shopping is your therapy, then hit up the Outlet Shoppes at El Paso and support local. Whatever your flow, there's something on this list for everyone.
So, tag your friends, date, or the fam bam and make plans to hang out for a fun-filled weekend.
Raul Di Blasio
World-renowned pianist Raul DiBlasio continues serenading El Paso fans during his concert residency at The Manor.
When: Friday - September 10, 2021
Where: The Manor at 1011 N. Mesa
Admission: To purchase tickets click HERE
Parking: Free
Viva Ascarate
Celebrate the last nights of summer with an evening of live music, cruising, swimming, food trucks, and cruise the park at Viva Ascarate.
When: Sunday, September 12
Where: Ascarate Park
Admission: Parking: $2 cash per vehicle, and no charge for those who walk in the park.
Time: Cruise Ascarate will kick off the event beginning at 6 p.m. – the party goes on until 10 p.m.
Swim Party: Sharks and Mermaids Family Swim Party will be held from 6 p.m. to 8 p.m., weather permitting. Adults $3 and Youth $2 cash only.
Erotic City: Prince Tribute
Fans of his purple majesty can look forward to all their favorite tunes from Prince's music catalog, such as Litte Red Corvette, When Doves Cry, Kiss, Let's Go Crazy, and 1999.
When: Saturday - September 11, 2021
Where: Raves Club
Admission: $25 in advance / $30 at the door
Parking: Free
Ruidoso Kite Festival
Ruidoso isn't in El Paso, but if you're down for a day trip or an impromptu weekend - getaway at the Ruidoso Kite Festival showcasing professional Kite Flyers displaying and flying their big kites while building your own. Plus, enjoy food vendors, Disc Golf, and much more.
Upper Valley Market At The Outlet Shoppes
If your way of decompressing from the hectic workweek involves shopping therapy, stop by The Outlet Shoppes at El Paso and support locals at the Upper Valley Market.
When: Saturday - September 11, 2021
Where: The Outlet Shoppes at El Paso
Admission: Free
Parking: Free
Loteria Del Chuco Preview
Stunning Photos Taken By El Pasoans In 2021
El Paso Looking Green & Lush
More From 600 ESPN El Paso