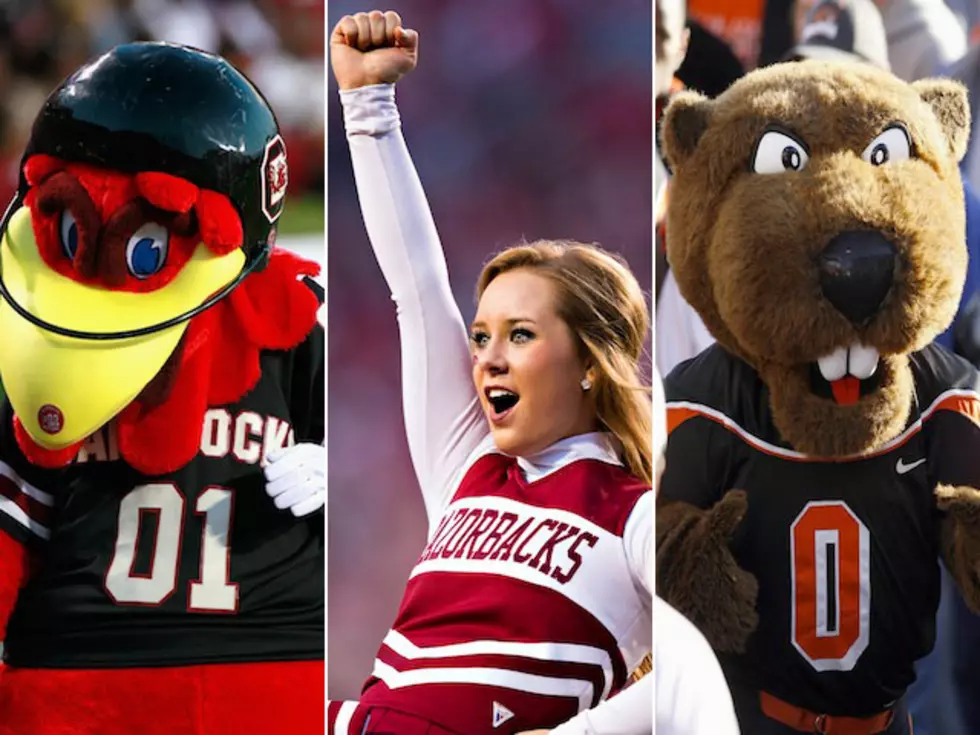 Why are Colleges Snatching Up XXX Web Addresses?
The University of Kansas, for example, dropped $3,000 to snatch up dozens of websites such as www.KUgirls.xxx and www.KUnurses.xxx. Oh to be a fly on the wall of that meeting. "Should we buy KUshaved.xxxx? What about PleasantlyplumpJayhawks.xxx?"
And it's not just colleges who are taking preemptive action — companies like Nike, Target and Pepsi have also purchased their .xxx domain names, forcing those who appreciate the erotic qualities of soda, sneakers and bargain shopping to look elsewhere.