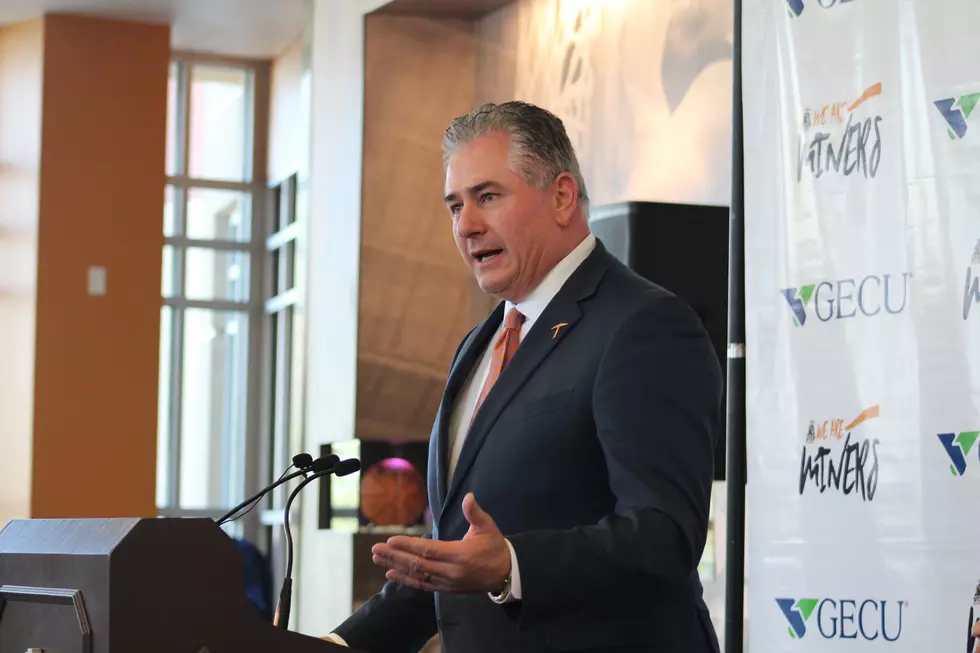 UTEP set to announce future Sun Bowl renovations on Friday
Photo by Adrian Broaddus
After much anticipation and rumors circulating the athletic department, UTEP will announce its plans for possibly renovating the Sun Bowl in a press conference on Friday, UTEP athletics announced today.
UTEP President Diana Natalicio and Director of Athletics Jim Senter will conduct the press conference to announce a "new vision" for the stadium.
The Sun Bowl was first built in 1963, and expanded in 1981. Now, the Sun Bowl can sit nearly 50,500 fans in its capacity.
Senter alluded to plans for future renovations since his hiring in December, and hinted to some significant improvements.
"Each day you aren't working to improve your facilities, you're falling behind your competitors," Senter told me earlier this year.
Bob Stull, UTEP's previous athletic director from 1998-2017, had made it a goal to make renovations before he left the athletics department.
Most likely due to the unexpected departure of Sean Kugler and bringing back Mike Price as the interim head coach for football this past fall, Stull was unable to fulfill any promises regarding renovations.
Through his town halls, Senter is proud to tell UTEP fans about the plans for renovations. He has been asked by fans about these changes and what improvements the Sun Bowl can bring in the immediate future. Senter alluded to more improvements than simply the bathrooms, which could include new seatings, luxury seats, press box upgrades and more.
There is no official word on the timetable of these renovations, but they will likely be finished in time for UTEP's home opener in the fall against Northern Arizona on Sept. 1.
For more information, follow 600 ESPN El Paso for Friday's press conference.