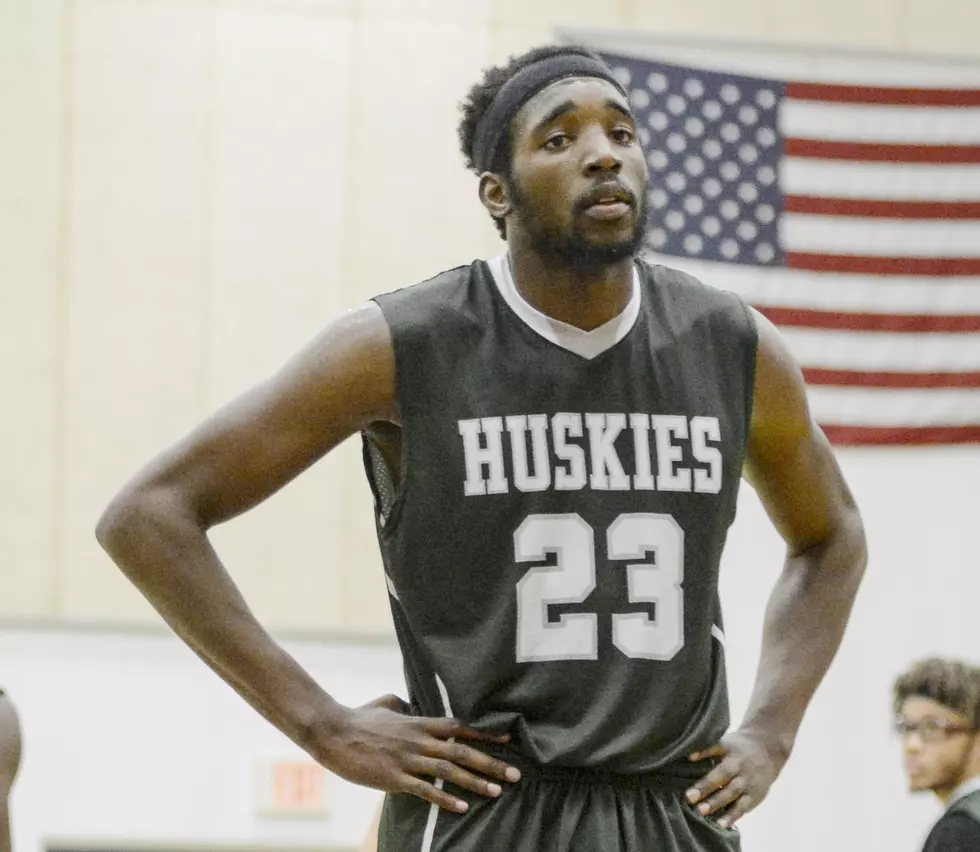 UTEP Hoops Signee Roderick Williams Still Not on Campus
East LA College.
In two weeks, the UTEP men's basketball team will be kicking off their 2017-18 season a few months earlier than usual, since they will play three exhibition games in Costa Rica. However, one highly regarded newcomer is still not with the team. Roderick Williams, a 6-7 210-pound forward signed with the Miners last year and he is considered one of the top junior college players from the state of California. He was also the only member of UTEP's 2017 signing class to not register for summer school.
One reason why Williams may not have elected to get a jump on coursework is because he graduated from East Los Angeles College and has three years of eligibility remaining. Since he finished two years worth of school, Williams might not need the extra credit hours like the rest of the Miners. Still, head coach Tim Floyd will have so many new players on his roster for next season, you would think he would want them to spend at least six weeks on the UTEP campus during the summer to get acclimated to the city and his new team before they leave for Costa Rica on August 15th. What makes this story even more interesting is that UTEP alerted the media last month that Williams would be available for interviews "when he arrives on campus for Summer II session in July."
Williams is currently listed on the Miners' roster for 2017-18 and he could be arriving in El Paso any day to join his new teammates. We should know more in the next two weeks.
More From 600 ESPN El Paso