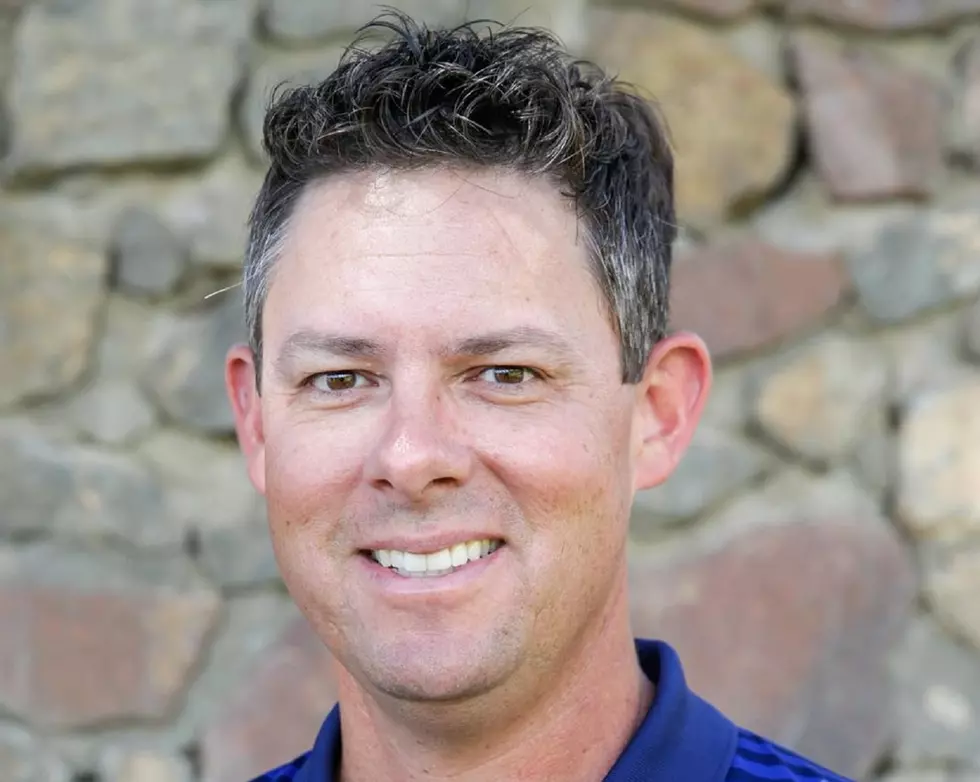 UTEP Golf Coach Scott Lieberwirth Resigns
UTEP Athletics.
For UTEP golf coach Scott Lieberwirth, it was an opportunity he just could not pass up. After nine years with the Miners, Lieberwirth announced his resignation today. A source told 600 ESPN El Paso that he will take a job in the financial sector away from college sports.
"I'm very thankful to everybody here at UTEP over the last nine years," Lieberwirth said in the official release. "Everyone has been so gracious and generous to my family and I. UTEP is always going to have a special place in my heart. I have a bunch of great memories from my time here. Obviously I will miss our student-athletes. They work so hard and do all the right things. I am so proud of their accomplishments and everything that they've done. I wish them nothing but success in the future."
In his nine years at UTEP, the Miners captured seven tournament wins, including the 2017 Conference USA Championship. It was only the second league title in program history, the other coming in 1985. Lieberwirth was chosen the 2017 Phillip Hatchett C-USA Coach of the Year.
"He took our program from last place in Conference USA the year before his arrival to tops in the league," UTEP Director of Athletics Jim Senter said. "He elevated UTEP Men's Golf into a top-100 program nationally in four of the last six years."
UTEP will now launch a nationwide search to find their next men's golf coach.
More From 600 ESPN El Paso