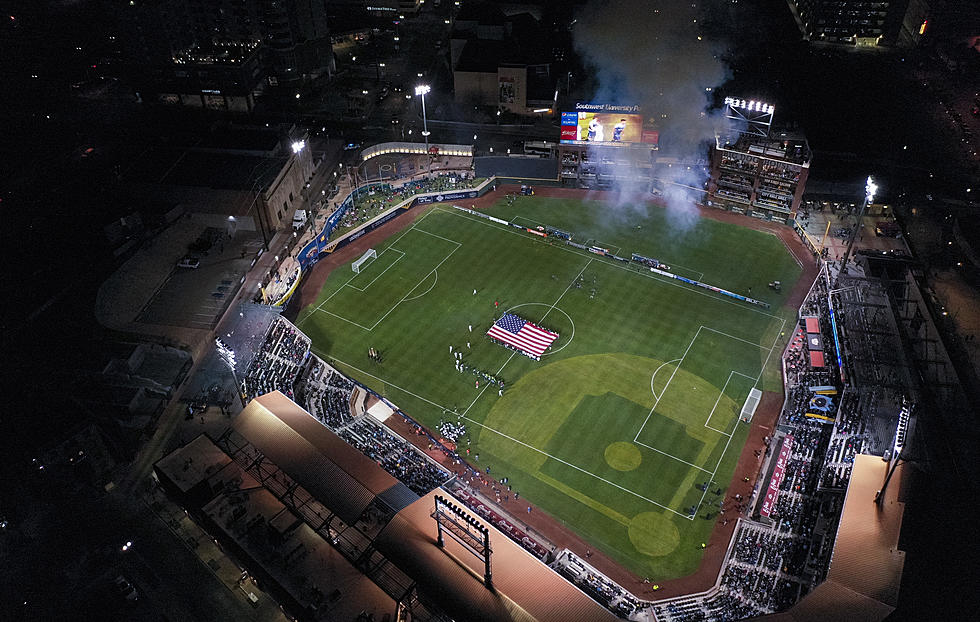 USL Announces Format for 2020 Season
Ivan Pierre Aguirre
The United Soccer League announced the format for the 2020 regular season, with specific teams and matchups revealed tomorrow and Friday. USL Championship's 35 teams will be divided into a total of eight regional groups, five consisting of four teams each and three consisting of five teams. They will also compete in a 16 game regular season schedule, and two clubs from each group (a total of 16) will advance into the postseason.
Since El Paso Locomotive FC played one match prior to the suspension of the season in March, they will have 15 regular season games remaining. The 13-week regular season will conclude the weekend of October 2-4. Groups A through D will be revealed tomorrow between 10 a.m. and 12 p.m. MT and Groups E through H will be announced Friday during the same time window.
Here are more details regarding the USL schedule:
12 of the 16 games will be played from within the group.
The remaining 4 games will be against teams from a similar geographic region.
Initially, clubs will play a balanced schedule of eight home and eight road matches.
The USL Board of Governors has approved teams to play an unbalanced schedule if necessary.
The Five Substitution Rule will be in place, with three opportunities (not including halftime) to make all changes.
More From 600 ESPN El Paso