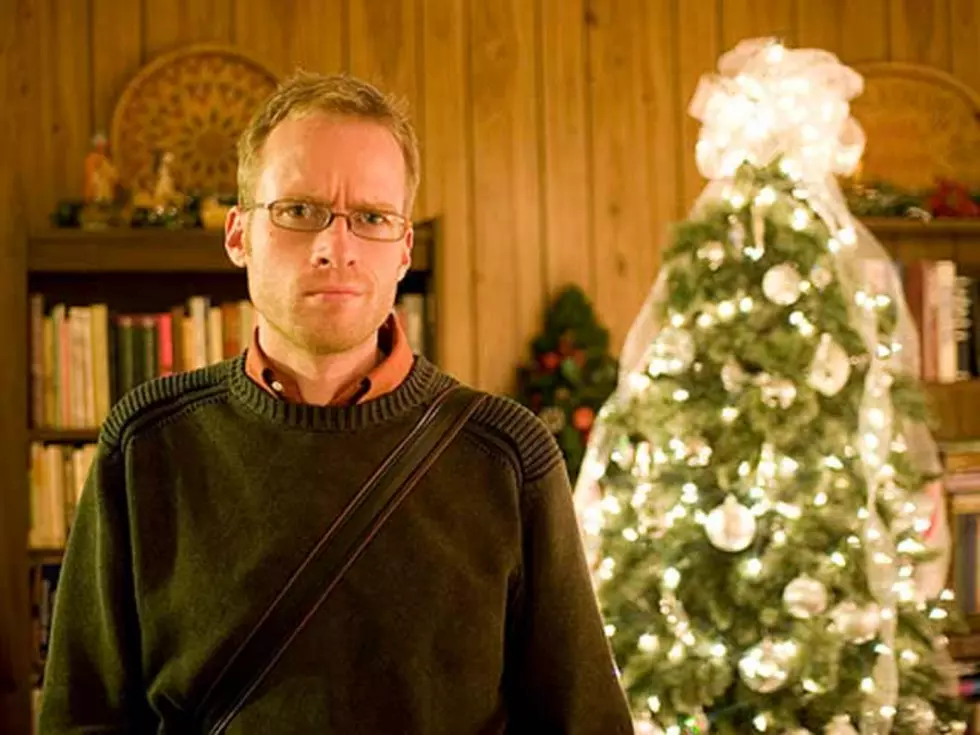 10 Things You Don't Want to Hear on Christmas Day
Ah, Christmas. It's a relaxing time to spend with family and the last hurdle before you let your hair down on New Year's Eve.
Hopefully, it will be an uneventful occasion, unlike last year, when Mom forgot to turn the oven timer off and your Christmas turkey was tougher to chew than leather on a worn-out pair of Nikes. How will you know things aren't going well? If you hear any of the following, we recommend you bolt from the house and don't come back until at least Easter:
1. "Hey, where's the menorah?"
2. "Does anybody know if 'A Christmas Story' will be on TV today?"
4. "We can return that tomorrow. The malls won't be crowded."
5. "He went to Jared." (Seriously, does any woman get excited over jewelry you buy in a store set up next to an Orange Julius?)
6. "I don't care if he is Santa Claus. It's just rude for some fat dude in a bright red suit to park on our roof."
7. "Who wants some of my homemade gluten-free apricot hazelnut fruitcake?"
9. "If there isn't a Lexus wrapped in a bow on the driveway surrounded by a non-threatening amount of snow on the ground, don't talk to me ever again."
10. "Hey, honey, check out all that snow. Looks like my parents will have to stay an extra day."
Drew Weisholtz is a funny guy. Unless you didn't like this, in which case he's simply using a pseudonym. He's written for ABC and other online outlets and does standup comedy in front of actual people. You can follow him on Twitter @undrstoodgenius.
More From 600 ESPN El Paso