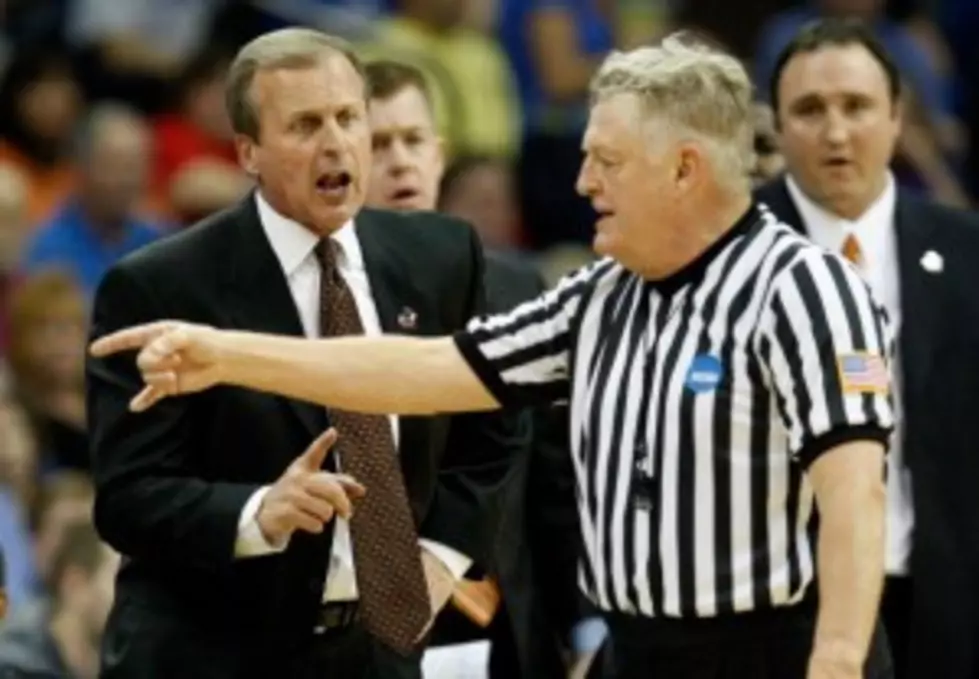 Things I Learned – Texas is Overrated!
Every Monday, I'll have a new feature blog on 600 ESPN El Paso called "Things I Learned". They are nothing more than random observations and I hope you enjoy it!
1. Texas Longhorns head coach Rick Barnes still cannot win big in the NCAA Tournament despite always recruiting some of the best players in the nation.
2. The Big East Conference was completely overrated and proved that no league deserves more than 6 teams in the NCAA Tournament.
3. San Diego State, BYU, Richmond, Butler, and VCU proved that more Mid Majors belong in the Big Dance.
4. Billy Gillispie gets his long awaited second chance in Lubbock and I expect Texas Tech to contend for a Big 12 crown within the next two years.
5. The new TV coverage of the NCAA Tournament (CBS, TBS, TNT, and Tru TV) is the best thing that's ever happened to March Madness.
6. UTEP had no interest playing in the NIT, even if it was The Pit, and  UTEP's coaching staff had more fight against New Mexico than their team.
7. Spring Training baseball is still the best value in sports.
8. Former Dodgers manager Tommy LaSorda is still one of baseball's greatest ambassadors, but he has a tough time staying awake for a Spring Training game.
9. San Francisco Giants manager Bruce Bochy enjoys a nice cold beer after a long game.
10. 2 cheeseburgers, fries, a soda, and a milkshake for less than 10 bucks is why In-N-Out Burger is one of the best values around.