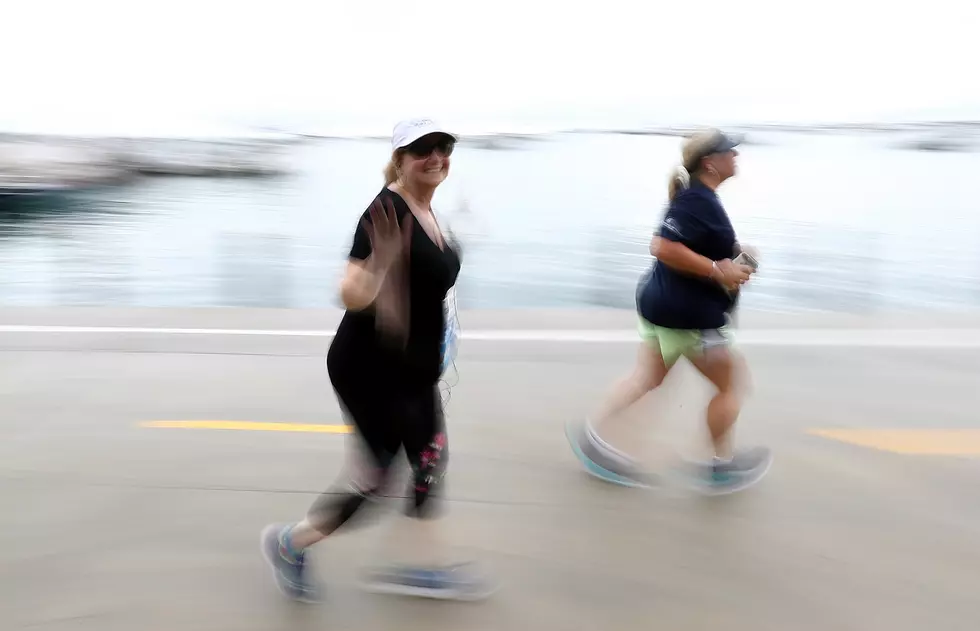 The Walk Of Hope For Candlelighters Is Saturday
Getty Images for Rock'n'Roll Mar
Saturday, get some exercise and help children battling cancer.
What was once a small, family only, event has blossomed into what it is today: a public celebration of hope for children and young adults who are battling cancer. It is also a time where we come together to honor our angels. The Walk of Hope is a community wide event where we can all stand together and give strength to families on their journey. The Walk was made public 2 years ago, and now YOU can join us in our 3rd year to spread love and awareness of childhood cancer.
"Candlelighters is a 501 (c)(3) non-profit organization that serves families of children with cancer. It is the only no-cost provider in the region that supports children with cancer, ages 0 to 25." - Facebook
The walk begins at 5pm. For more info, call (915) 544-2222.
More From 600 ESPN El Paso