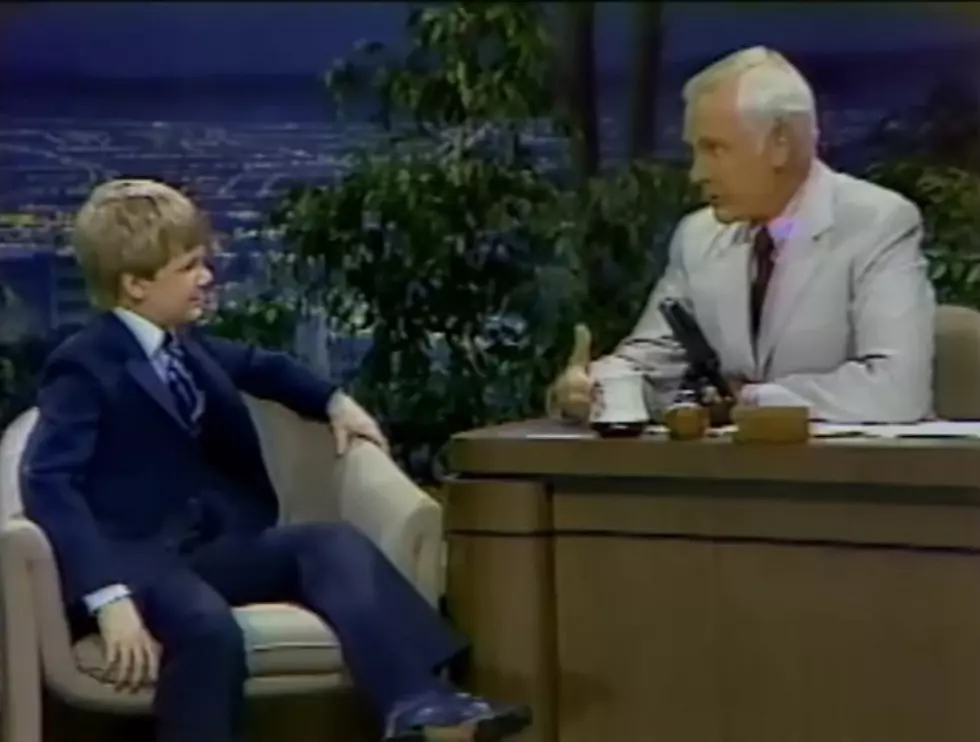 The World Of Video Games Was Changed Forever By One Texas Kid
milliniumman via YouTube
Think back to when YOU were just 11 years old... what were you doing at that time? Me I was just a 5th grader who loved video games; but I only cared about playing them either by myself or with friends.
Before the days of the internet or video game magazines, it was impossible to know about video games unless you knew someone who played that game. Today EVERYONE wants to be a video game journalist but back in the 1980s, the very first one was a Texan kid, Rawson Stovall.
In 1982, he started his own publication called "The Vid Kid", where he would do his own video game reviews of old Atari 2600 games. The publication got a lot of notice in the Abilene newspaper: The Abilene Reporter News.
Needless to say, the people were quite interested in what Rawson had to say about video games; they were becoming VERY popular so the public were keen to know which games were ones worth getting or not. And he did this at just the age of 11 years old.
Rawson became a big deal appearing on CBS news,
Rawson even appeared on The Tonight Show with the late Johnny Carson in 1984, the same year he would release his book: The Vid Kid's Book of Home Video Games.
That wouldn't be the only thing Rawson would do in the video game world: he would become a producer for entries in The Sims series, Medal of Honor: Pacific Assault & Pitfall: The Mayan Adventure.
There's also this 2018 interview with Rawson, where he talks more about his early reviews with The Vid Kid & as well as a look into his career in developing video games.
Today Rawson is active on his Twitter account, currently living in Minnesota. And he is still very much active with video game & software design.
Eventually we would've gotten gaming publications & game review sites; but if it wasn't for 11 year Rawson Stovall, we shouldn't be here today if it wasn't for the Vid Kid.
Inside The New Rubik's Location In East El Paso
Here's what you can find inside the new Rubik's Arcade Bar on the east side of El Paso on Montana.
More From 600 ESPN El Paso