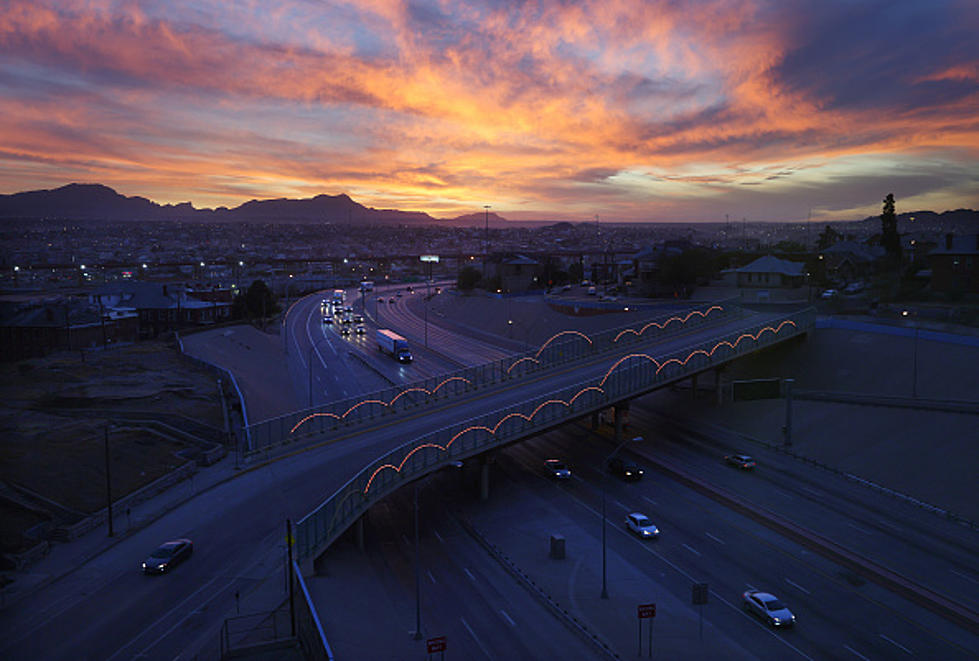 Reveal a Glorious Movie You Haven't Seen That Filmed In El Paso
Getty Images
There is nothing greater than shocking people by revealing a movie you've never seen. What makes it even better is when it is a movie that happens to feature El Paso, Texas.
Enter your number to get our free mobile app
Now there are tons of flicks I still need to watch that feature my hometown. But there is no greater reaction I get after mentioning a couple of movies I have never seen before that were filmed in the borderland.
Let's just say that anytime I mentioned the movies I've never seen that were filmed in El Paso is always hilarious. The facial expressions I get after revealing movies I've never seen are the same as someone who would say they've never seen Star Wars before.
The two movies I have never seen that had filmed in El Paso are considered great ones according to locals. The two movies were Courage Under Fire and Traffic which by the way I still have not seen them.
We all know people who give us hell about movies we don't make a priority to see. Those are the two movies certain movie fanatics would grill me for not watching.
Now I know I am not alone and some of you out there can also relate to me. There has to be at least one movie you have never seen that featured El Paso, Texas.
Now that you know which movies I have not seen I would like for you to share yours. Feel free to share which movie filmed in El Paso you have never seen by selecting the option in the poll below.
25 Scaredy Cat-Approved Halloween Movies
More From 600 ESPN El Paso