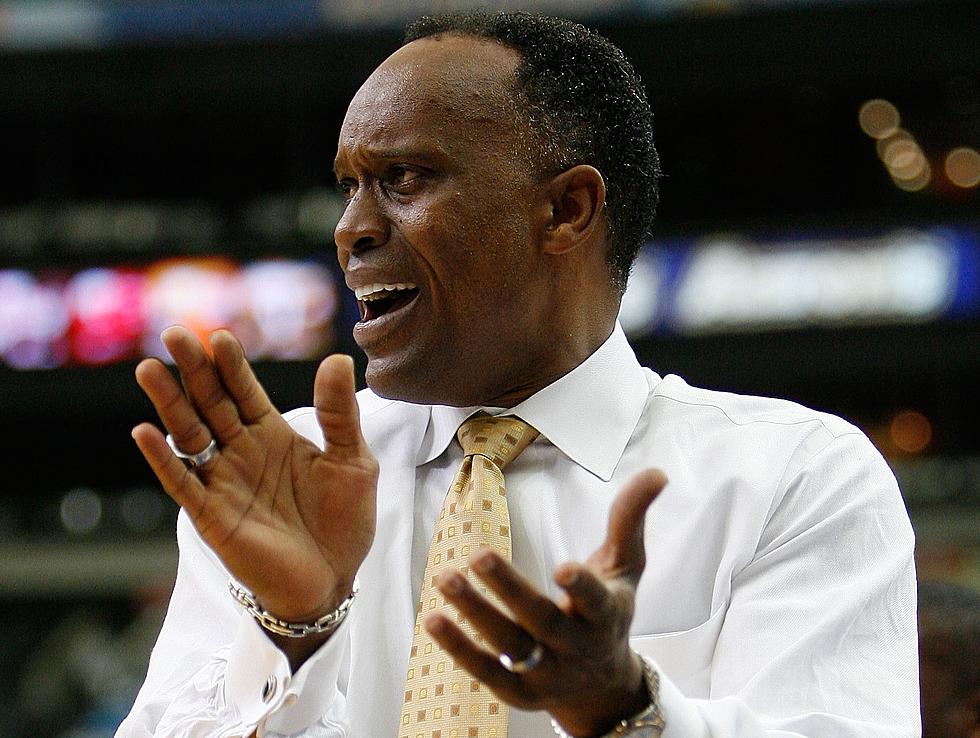 Report: UTEP Basketball Adds Recruiter with Coach Butch Pierre
Getty Images
For the last six and a half weeks, new UTEP men's basketball head coach has taken his time with building a coaching staff. He hired Jeremy Cox within days after taking the Miners job as his first assistant, but he has taken his time building the rest of his team. Last night, word of a second assistant coaching hire leaked on Twitter.
Pierre's resume includes assistant coaching stops at LSU, Oklahoma State, North Carolina State, and Memphis. He is also credited with building LSU's Final Four team in 2006, which included Glen "Big Baby" Davis. He spent the last two seasons as the head coach of Northwest Florida State College (JUCO), but things did not go well at all for him.
As an assistant coach, Pierre brings a proven track record as a recruiter to UTEP. That is exactly what Coach Golding needs as he prepares for his first season on the bench with the Miners. The team still has three scholarships left to give after announcing the signing of French point guard Kezza Giffa, and they remain in the mix for post help through the Transfer Portal. They also have one remaining assistant coaching position available, which sources tell 600 ESPN El Paso could be filled by as early as next week.
More From 600 ESPN El Paso