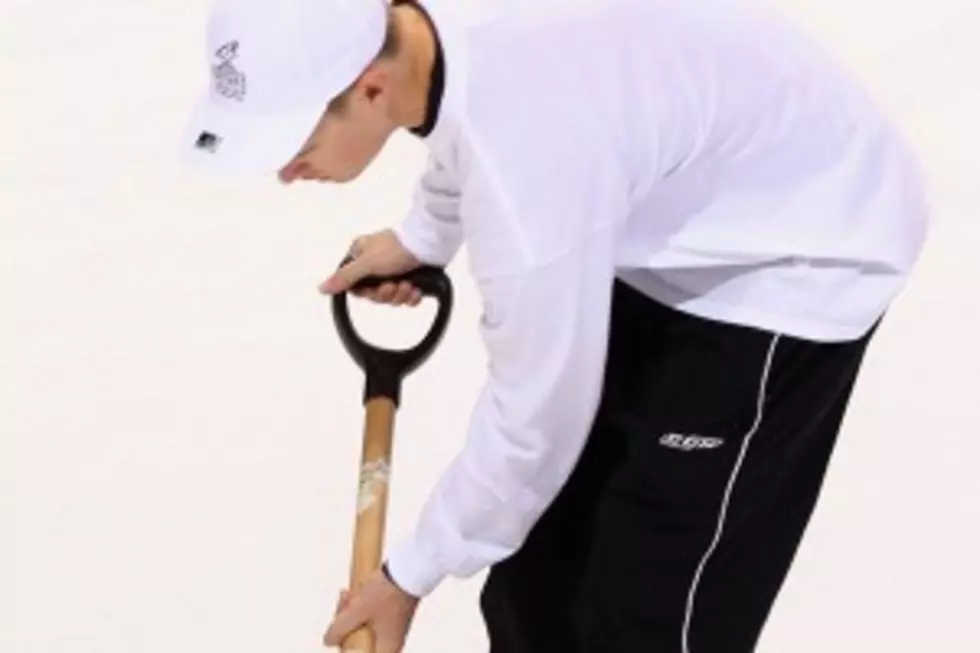 Man Fined for Throwing Octopus at Detroit Red Wings Game
Who knew that throwing a slimy octopus onto a hockey rink was a 50-plus year tradition? Die-hard Detroit Red Wings fan Charlie Graves did. But what the Farmington resident didn't know was that following through with that tradition could --and would -- land him with a court date.
During the March 21 game against the Pittsburgh Penguins, Graves took part in a Red Wings tradition that dates back all the way to 1952, when local resident Peter Cusimano threw an octopus onto the ice to represent the then-eight wins it took to win the Stanley Cup. The good luck charm ultimately worked its magic, and the Red Wings went on to win the Cup that year.
But for Graves, at least, the good luck appears to have been reversed. Since the incident occurred, he's been slapped with a $500 fine and charged with disorderly conduct, a charge he plans to fight in court in honor of the tradition.
"I'm going to fight for this tradition. And so, I have to come back in July for a trial, and I'll be lawyered up," he said.
This time, perhaps he should leave the octopus at home.
More From 600 ESPN El Paso