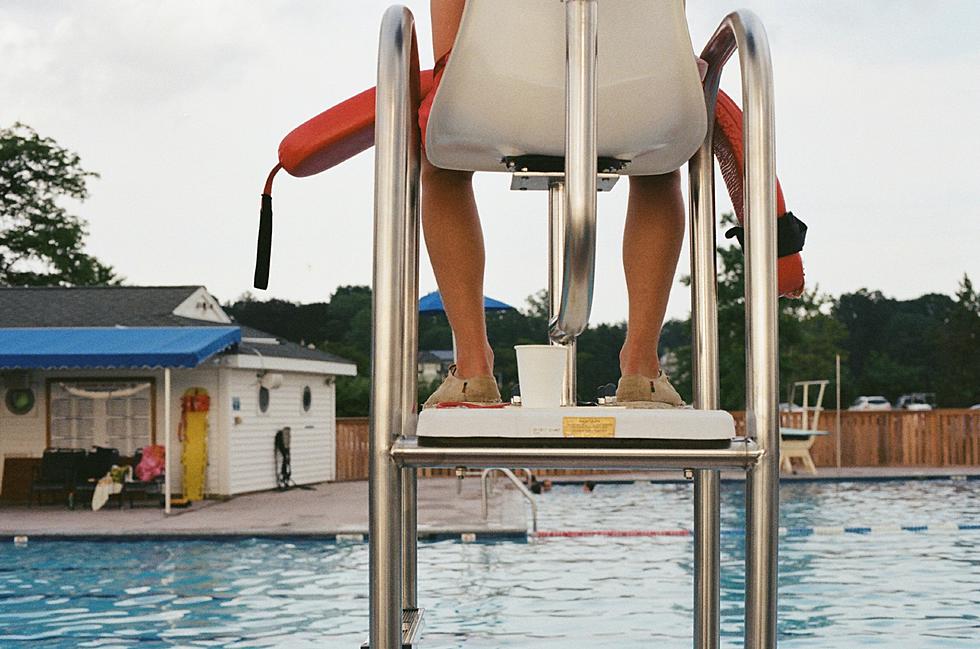 Lifeguards Wanted! El Paso Water Parks are in Danger of Limiting Hours
Malaya Sadler via Unsplash
The Oasis Water Park located at the Beast in East El Paso recently opened up; this follows up as Camp Cohen, located at the old Cohen Stadium location, opened up earlier this summer. Two more other water parks are planned for opening, the Chapoteo Water park and the Lost Kingdom Water park (which, btw, cool names). All looks great, there's just one thing that could be hindering the summer fun: a lack of lifeguards.
According to the City of El Paso, the nation is experiencing a shortage of lifeguards. Just like many businesses across the country are having a hard time finding workers, all in part to the pandemic, water parks are also dealing with a shortage of lifeguards. A spokesperson for the City of El Paso tells KFOX:
"There are no clear answers for this, but is likely linked to the other widely reported issues with personnel shortages in other fields."
Enter your number to get our free mobile app
The City of El Paso is as anxious as the rest of us to have all the water parks open, but, of course, safety is top priority. Without enough lifeguards, the city water parks are at risk of limiting hours- making it harder for El Pasoans to escape the heat.
Luckily, the city is planning on hiring more lifeguards as the summer heat rises. If you're interested, you can apply to be a lifeguard at the El Paso water parks this summer by clicking here. With the increase in lifeguards the EP Water Parks have a better chance of staying open longer, and safely!
Five Ways to Stay Cool Without a Pool
More From 600 ESPN El Paso