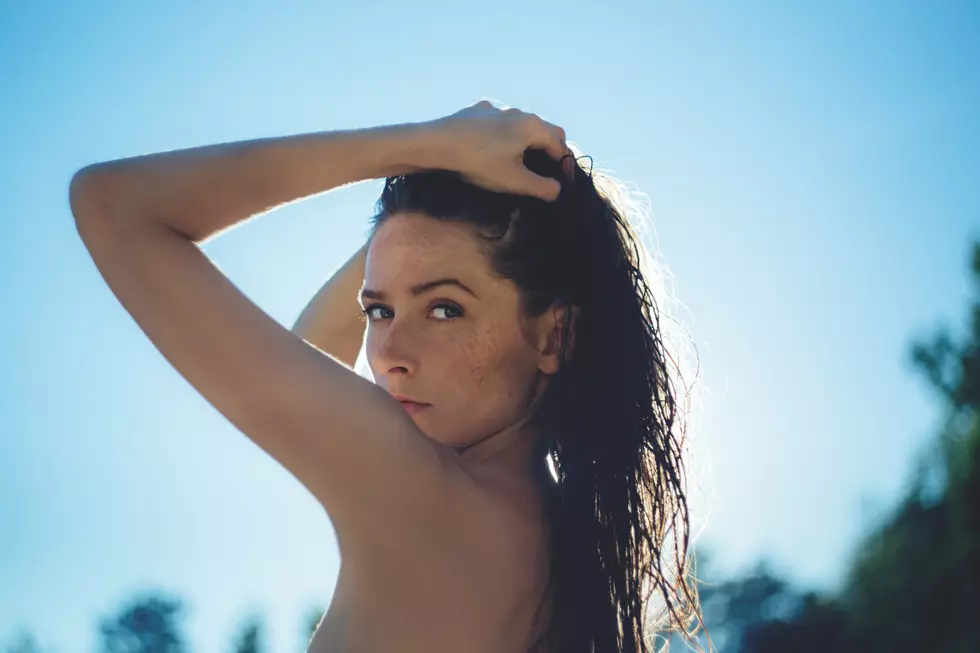 Is It Illegal to Be Naked in Your Own Yard in Texas?
Photo by freestocks on Unsplash
Once when I was a kid, I was jumping on our trampoline in the backyard. I could see directly into my neighbor's yard every time I was in the air. I remember a man sunbathing, completely nude, on a blanket. I'd seen movies on TV with people sunbathing with practically nothing on, so I honestly didn't think much of it.
The memory flashed into my mind today for some reason and I wondered just how illegal it was to sunbathe naked or to simply be naked in your own yard in Texas. Let's take a look at what the law says.
According to Texas law, walking around completely nude will definitely get you into some trouble. You'll be slapped with an indecent exposure charge if a cop catches you. This is probably for the best. But what about just being topless?
There are actually no laws against going topless and letting the girls hang loose. You can, however, still be arrested for it and charged with disorderly conduct. I guess it just depends on how cool the cop is when he spots you outside your house, casually checking the mail with your boobs out.
The indecent exposure charges are mainly to keep being from having their downstairs-naught-bits out for everyone to see.
I suggest all of the ladies take advantage of the fact that there's not actually a law against going topless in our Lone Star State. In fact, we should be able to enjoy the sunshine on our bodies in the same way a man can, right? It's hot in Texas and I'm sick of men running the show.
So...
I'll be mowing my lawn in nothing but a pair of shorts next week and I'll let you know how it goes.
If you don't hear from me, check the Lubbock Detention Center jail roster and bail me out. Thanks in advance.
43 Hot Chicks From Lubbock Who Listen to Metal
A bunch of beautiful metal babes from Lubbock, Texas.
9 Weird Lubbock Roommate Stories That Will Make Yours Seem Totally Normal
8 Lubbock Restaurants With Delicious Chicken Strips
More From 600 ESPN El Paso