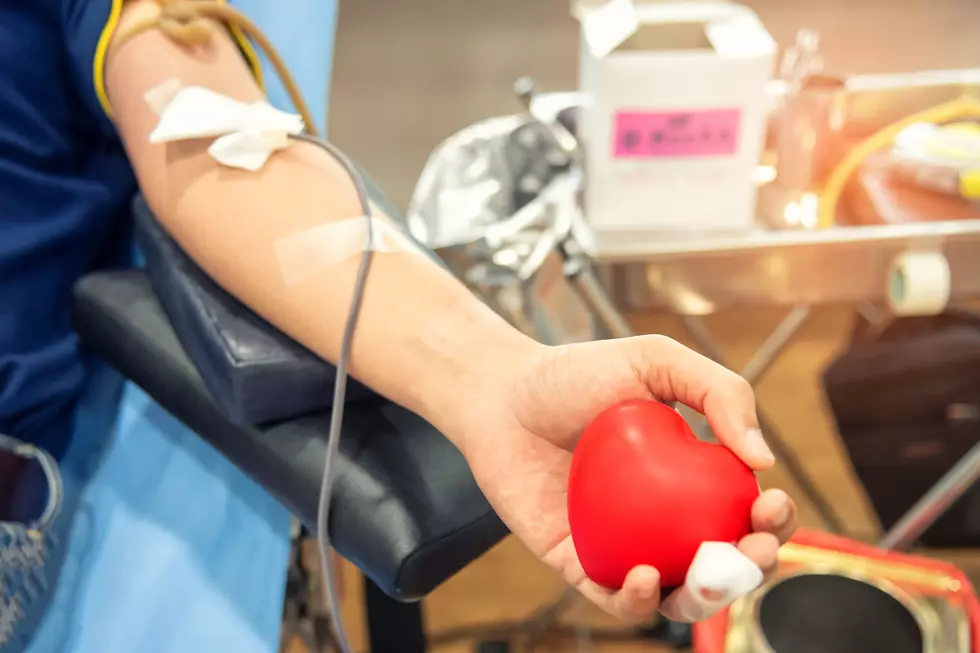 Have A Shot A Winning A Harley This Weekend When You Donate Blood
Getty Images/iStockphoto
You could win a Harley-Davidson motorcycle this weekend when you donate blood and help save a life.
Beginning Saturday, November 28 and every Saturday through January 9, Vitalant will be onsite at Barnett Harley Davidson for their 30th Annual Blood Drive and your chance to win a Harley- Davidson Motorcycle.
Vitalant, formerly United Blood Services, will be set up over the weekend at Barnett Harley Davidson, in El Paso this Saturday, from 9 a.m. to 5 p.m. and in Las Cruces from 9 a.m. to 2 p.m. Each donor will receive a goody bag, t-shirt, including a chance at winning a Harley-Davidson motorcycle thanks to Barnett Harley Davidson. Donors will also qualify for a free COVID-19 antibody test.
Blood donations are always in need, especially right now during the ongoing pandemic when the blood supply is critically low. You can help save a life by donating blood and maybe be the lucky winner of a motorcycle courtesy of Barnett Harley Davidson during the blood drive this weekend.
For more details on what it takes to donate blood and to make an appointment, call 915-544-5422 or visit bloodhero.com.
Donate blood and help save a life, and have a chance at winning an awesome Harley-Davidson motorcycle.
30th Annual Blood Drive with Vitalant at Barnett Harley Davidson - Every Saturday now through January 9, 2020:
El Paso: Barnett Harley Davidson, 8272 Gateway East
Saturdays from 9 a.m. – 5 p.m.
Las Cruces: Convention Center, 680 E University Ave.
Saturdays from 9 a.m. to 2 p.m.
LOOK: Here Are the 25 Best Thanksgiving movies of all time
More From 600 ESPN El Paso