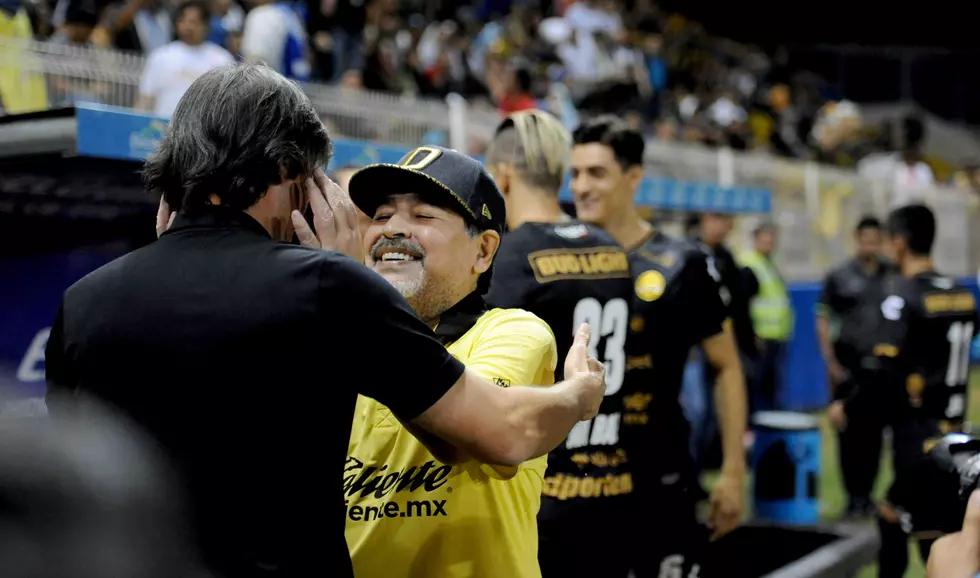 FC Juarez Falls Short Once Again and Eliminated From Playoffs
FC Juarez.
Bravos de FC Juarez were eliminated from the Apertura 2018 playoffs of the Ascenso MX League on Saturday evening despite winning at home versus Dorados de Sinaloa by the score of 1-0. The overall 2-1 aggregate score would go in favor of the visiting Dorados, leaving the sold out crowd at Benito Juarez Olympic Stadium disappointed with another Bravos elimination in the playoffs.
Bravos once again dominated and proved to be the better team for 90 minutes on Saturday night, but in the end they fell one goal short of advancing to the finals (a 2-2 aggregate score would have advanced them into the finals due to a higher seed). FC Juarez was defeated by a Dorados team whose biggest strength was simply the motivation of their head coach, the legendary footballer Diego Armando Maradona.
Technically and strategically the Dorados had very few arguments on Saturday night to merit a place in the league finals. The team from the Borderland dominated in time of possession, goal scoring opportunities and led all statistical categories.
This elimination comes after a record setting season for the Bravos who accumulated the most points ever with 35 points during the regular season. Because of this type of performance most people believed that the Bravos would advance to the finals with minimal difficulty.
After the match, FC Juarez head coach Miguel Caballero acknowledged that his team fell short but emphasized that the team had to look forward. Caballero commented, "Our performance obviously wasn't' enough. I'm extremely proud of this team, what we build and accomplished this season. Now it's time to think about the future, it obviously hurts to be eliminated, but we have to hold our heads up high and look forward to next season and being promoted to first division in the spring."
More From 600 ESPN El Paso