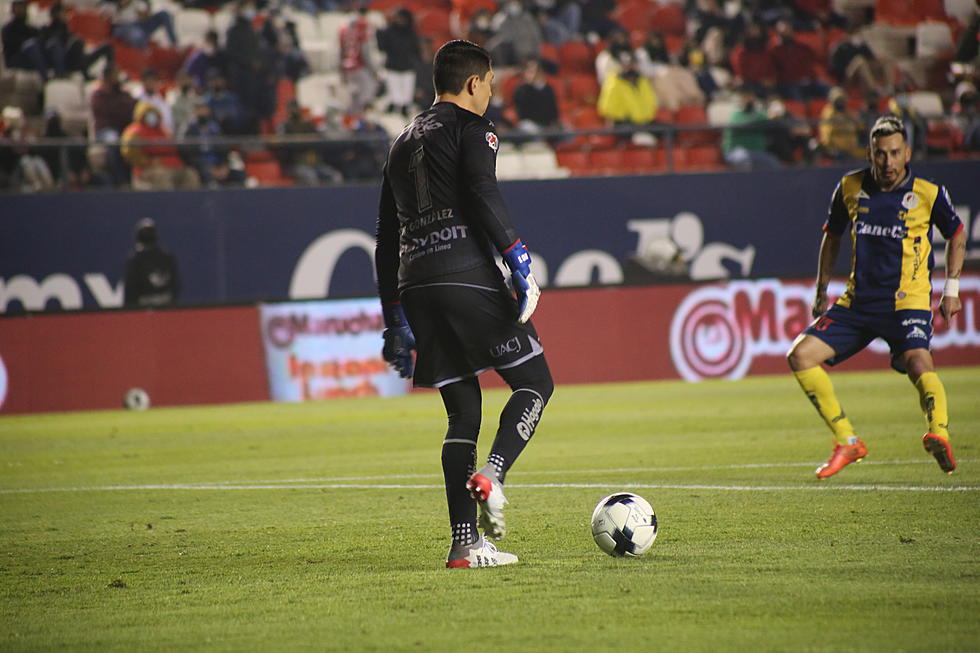 FC Juarez at a Crossroads at Halfway Point of the Season
FC Juarez.
As the middle of the season approaches, Bravos de FC Juarez is struggling. The Bravos have not won in their last five matches, even more concerning they have looked downright awful in their execution on the field of play. They create a very limited number of opportunities on goal and actually put the ball in the back of the net even less.
They are in last place in the average points per game table that would be the relegation table if there was promotion/relegation in Mexican soccer. Still,finishing in the last three places of that table will result in a multi-million dollar fine for the clubs that occupy those positions on the table.
If that isn't enough adversity, Ricardo 'Tuca' Ferretti, FC Juarez head coach declared last week that his resignation has been on the table since last season.
The Bravos most recently lost to Leon at home last Friday by the score of 1-0 in a match that was evenly contested, still Juarez showed the offensive proficiency to put the ball in the back of the net.
While things seem grim for Juarez, tonight they start the second half of the season. They have nine matches, meaning 27 points to dispute in an attempt to turn it all around.
That rather tall order will start tonight when the Bravos host the defending Liga BBVA MX champion Atlas.
The team from Guadalajara is coming off of a situation that made news around the world when last week fans invaded the playing field in what was a horrific act of violence in Queretaro when they were playing against Gallos Blancos de Queretaro.
The match was immediately suspended.
Atlas was awarded the win by an official score of 3-0. With that win Atlas has moved into fourth position in the general standings table as a result of four wins, three draws and two losses for a total of 15 points.
For Juarez, they will have an additional advantage tonight in what is a weather forecast of cold temperatures that are unseasonable for this time of year and that will affect Atlas significantly more than Bravos. It is an advantage that I'm sure they will take and any kind of help will be appreciated for this struggling team.
From a technical standpoint, center defender Marcos Mauro said the following on Wednesday when he spoke with the media, "Atlas is, as everyone knows, the defending champion. They are a strong team, but I feel we need to attack this match from a perspective of focus on seeing how much we can improve, and focus on ourselves."
Muaro concluded, "We play well, show improvement. Then the moment when we have a lapse of concentration we seem to pay the maximum price for it"
Tonight's match will be televised nationally on TUDN DirecTV ch. 464 and on Spectrum ch. 444. Kickoff is scheduled for 8 p.m. MST from Benito Juarez Olympic Stadium.
More From 600 ESPN El Paso