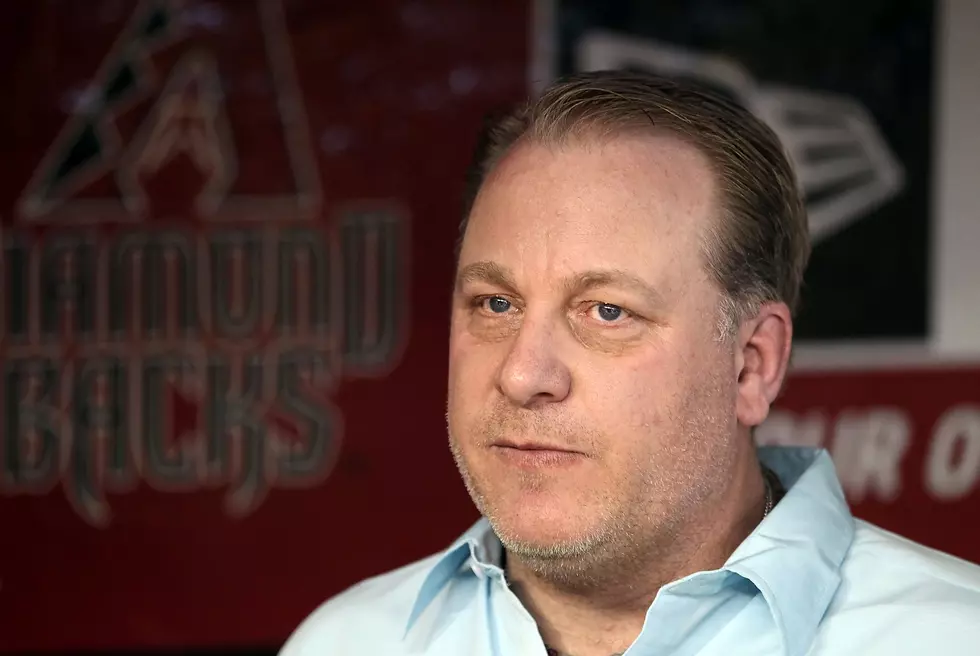 Curt Schilling Diagnosed with Cancer, Blames Chewing Tobacco
Getty Images
BOSTON (AP) — Former major league pitcher Curt Schilling says he's battling mouth cancer and blames 30 years of chewing tobacco use.
Schilling discussed details of his cancer on WEEI-FM in Boston on Wednesday. He announced he had cancer in February, but had not disclosed what kind.
He says it's due to chewing tobacco.
Schilling is being treated at Brigham and Women's Hospital and the Dana-Farber Cancer Institute. He received seven weeks of chemotherapy and radiation treatments and is in remission. He says he's lost 75 pounds.
Schilling is a three-time World Series champion with the Arizona Diamondbacks and Boston Red Sox.
He's being sued by Rhode Island's economic development agency after his video game company received a $75 million state loan guarantee and then collapsed.
More From 600 ESPN El Paso