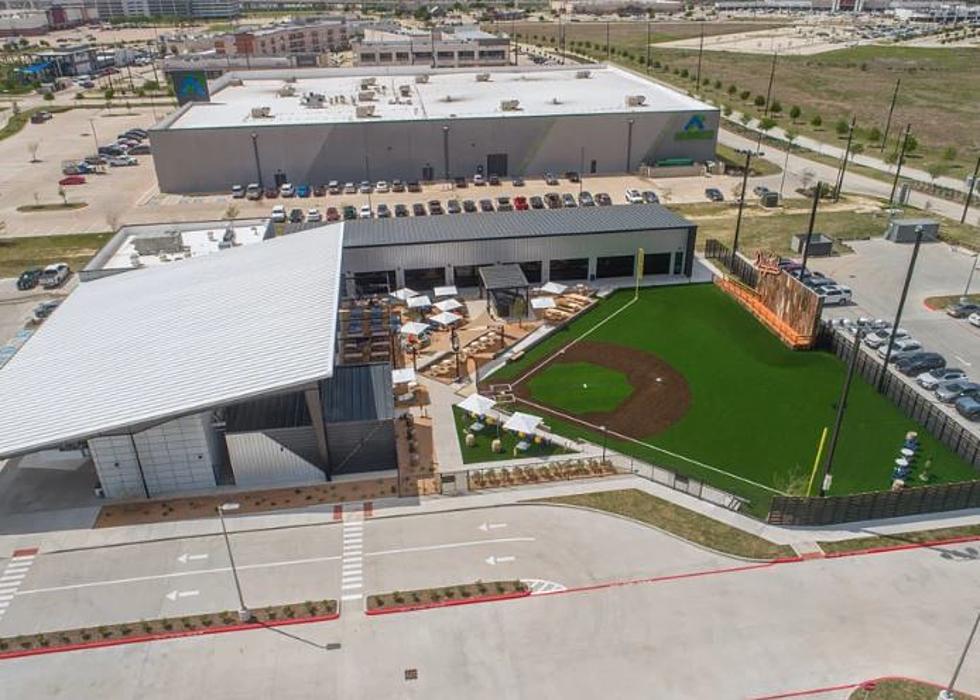 Baseball Version of TopGolf Is Opening In Texas
Home Run Dugout
Topgolf has taken the country by storm but have you ever wondered if they could do it for other sports?
Well it is finally happening and I am so excited. It is called Home Run Dugout and it is coming to Texas this month.
It will be just like Topgolf having a sports bar, restaurant and the ability to play baseball. It is opening near Houston in Katy, TX.
The idea of combining the experience of batting cages and food. The first Home Run Dugout opened in Round Rock at the Dell Diamond in 2019. The facility only had two bays, but its success left them deciding it was time to expand the idea.
Here is a video to show a little bit of what they have to offer.
The balls from the batting cages are coming at you at 70 mph. Home Run Dugout features patented technology in their hitting bays that have soft-toss pitching machines and simulated gameplay for all skill levels.
You can play in any of the 30 MLB stadiums while still enjoying food and drinks regardless of the weather.
The restaurant and game area wrap around the mini-field like a dugout with a full view of the diamond. They plan to open up the mini field for Wiffle Ball and kickball tournaments, corn hole, movie nights and concerts.
Home Run Dugout's grand opening will be in Katy on March 30th 2023. You can find out more here.
List of Some of the Best Public Golf Courses in Texas
If you love to golf here is a list of some of the best public courses in Texas
Josh Jung and the Frisco RoughRiders play in Amarillo at HODGETOWN
More From 600 ESPN El Paso