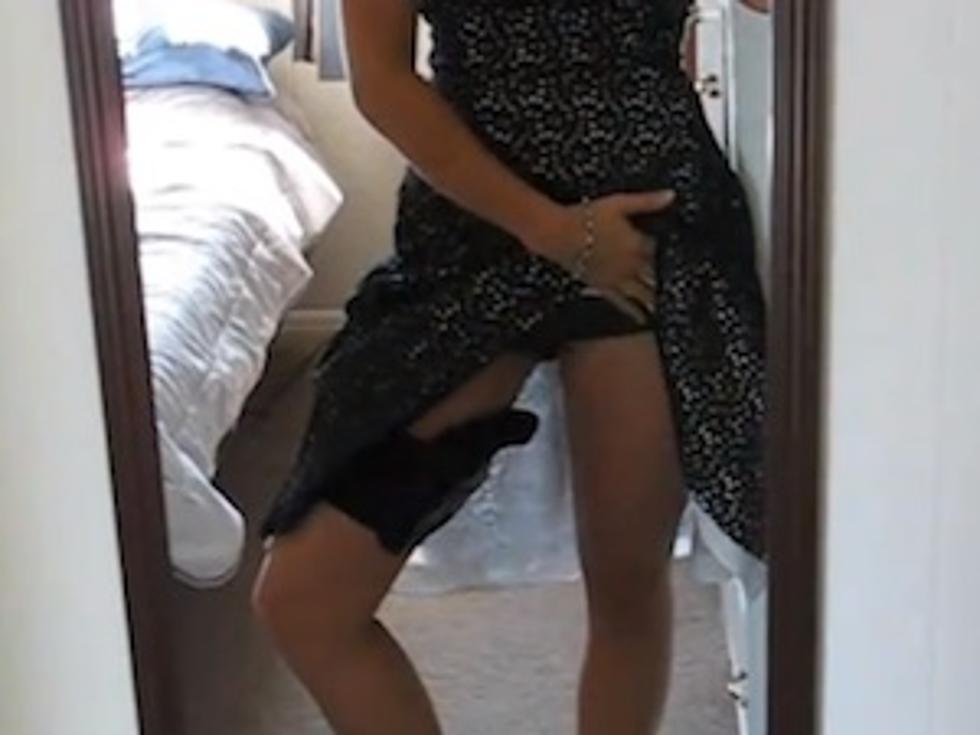 Attractive Woman Explains How To Conceal a Thigh Holster [VIDEO]
Thigh holsters are made specifically for the ladies who carry firearms. Men use thigh holsters, but frankly, nobody wants to see a dude pulling up his dress to brandish his weapon. Maybe if he wasn't wearing a dress there would be no reason…eh…blog for another time.
Falia, who goes only by her first name, is a professional photographer by trade but does interesting YouTube videos about firearms and her cool van. In this particular installment, Falia explains how a woman can still wear sexy outfits without having to leave her gun at home.
We are generally interested in the video and Falia's concealed holster techniques. Our interest has nothing to do with us wanting to see her pull up her dress again and again. Especially because if we said otherwise she'd probably shoot us.
Falia does not allow her YouTube videos to be embedded on other websites, so click the photo of her video to watch it on YouTube.
More From 600 ESPN El Paso