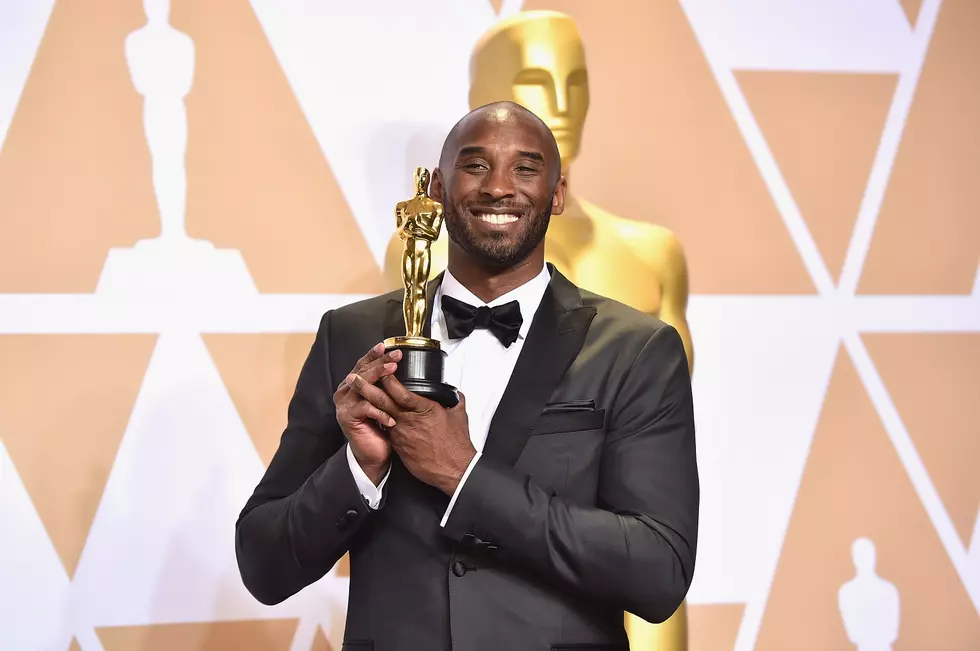 5 Little Known Facts About Kobe Bryant
Getty Images
Kobe Bryant was a fascinating and extraordinary athlete but he also had many other interests - check out these interesting facts you probably didn't know about the late Black Mamba.
My brother and I grew up in L.A. and of course, we are Lakers fans. The news of his timely passing hit us hard, as it did for many of his fans across the globe. While we all know that Kobe Bryant was an exceptional and transcendent basketball player who entered the NBA at the age of eighteen, skipping college to become the first NBA player to be drafted straight out of high school. Bryant's accolades included being a 5 time NBA Champion, a 17 time NBA All-Star, and even won 2 Olympic metals to name a few of his incredible accomplishments. Kobe was not just a behemoth ballplayer, he was also was an author, musician and much more.
Published Author
In 2019 Kobe released the first volume of a children's fantasy book series, The Wizenards, published through his multimedia content company Granity Studios including his autobiography, The Mamba Mentality: How I Play, in 2018. Most recently, Kobe was working with Brazilian novelist Paulo Coelho, author of the book The Alchemist on a new children's book aimed at inspiring underprivileged children to overcome adversity through sports. However, soon after Coelho heard of the tragic passing of the basketball great, he deleted the draft they were working on saying that it didn't make sense to continue without him.
Oscar Winner
Dear Basketball is a short film based on a poem that Bryant wrote of the same name back in 2015 for The Players' Tribune announcing his retirement from the NBA. The film which won the Oscar for Best Animated Short in 2018 clocks in under 6-minutes and was pulled from the internet after his death.
Fluent in Italian and Spanish
After Kobe's father retired he moved his entire family to Italy where Bryant learned and became fluent in Italian. Later he also learned Spanish too and being fluent in both languages allowed him to interact with his teammates during games.
His Middle Name Was Bean
Kobe Bryant had a very unique name but he also had a little known nickname which was Bean – nicknamed after his dad's nickname Jellybean which he earned during his time as a basketball player with the Philadelphia 76ers.
Musical Aspirations
Kobe loved music and was even a member of a high school band called Cheizaw that was later signed to Sony Entertainment. He planned on releasing his first studio album Vision back in 2000 but was soon dropped.
More From 600 ESPN El Paso