10 Hottest Sideline Reporters Not Named Erin Andrews
Illinoisloyalty.com
We probably take sideline reporters for granted. Imagine watching an NFL playoff game without getting sideline updates from Armen Keteyian about Andre Johnson's tight hamstring? OK, that was a really bad example. Thankfully a network genius figured out that it would be a good idea to roll out hot female sideline reporters. It's just easier to hear about your team's cleat selection from a former Miss South Carolina.
Without further adieu, here are our tremendous ten – and none of them are named Erin.
Our month of 'Everything But The Game' continues with a look at the job that Erin Andrews helped make famous.
Hazel was nearly elected president of Red Sox nation. Thankfully for her she didn't win that lame title, and instead took a job at the MLB Network. Relationship Status: Married to former Major League first basemen Kevin Barker.
The NHL Network's Tappen was an Academic All-American at Rutgers University where she competed on the track and cross-country team. Relationship Status: Married to Jay Leach of the New Jersey Devils.
The NFL Total Access talent was the sports editor of her high school yearbook. We bet she had a hard time finding guys to study with. Relationship Status: Married to a lucky mystery man (that might be banging his head against the wall over her rumored breast reduction surgery).
The cougar godmother of sideline reporters and former Los Angeles Rams Cheerleader was once described as 'the hardest working sports reporter' by the LA Times. Relationship Status: Married to former MLB pitcher Scott Erickson.
In July 2009, Carbonero, the girlfriend of Spanish goalkeeper Iker Casillas, was voted 'The Sexiest Reporter in the World' by FHM. She was even blamed for distracting Casillas during a 2010 World Cup match against Switzerland. Relationship Status: As mentioned above, sadly she is taken.
Her SamanthaSteele.com bio states, "Samantha spends her free time working with her family's non-profit organization geared towards inner city youth, M.A.D. (Make A Difference) Ministries, and working on her spiral." Her spiral? How cute! Relationship status: Seems to be single and ready to mingle. Giddy up boys.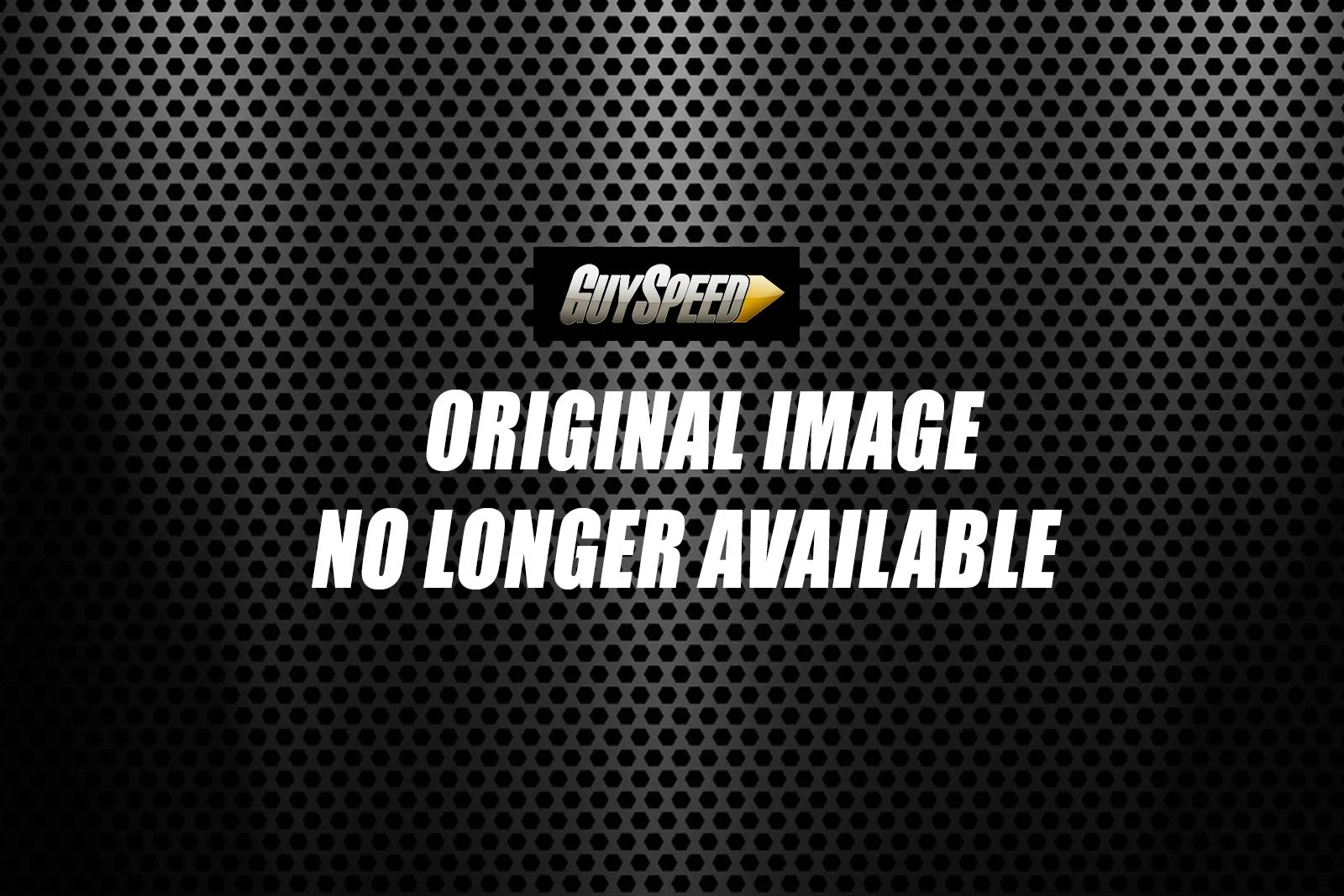 Before breaking Bill Simmons' heart by taking a job with the Lakers, Watney was a National Merit Scholar and attended the University of San Diego on an academic scholarship. Of course she also competed in the Miss California pageant in 2002 to add some balance to her life. Relationship status: Single and NOT dating Jason Varitek (as was rumored).
Famous for causing a stir at New York Jets training camp in 2010, the native of Mexico City can hold her own. She is a black belt in Taekwondo since the age of 14. Relationship Status: tragically, she is married to a television producer.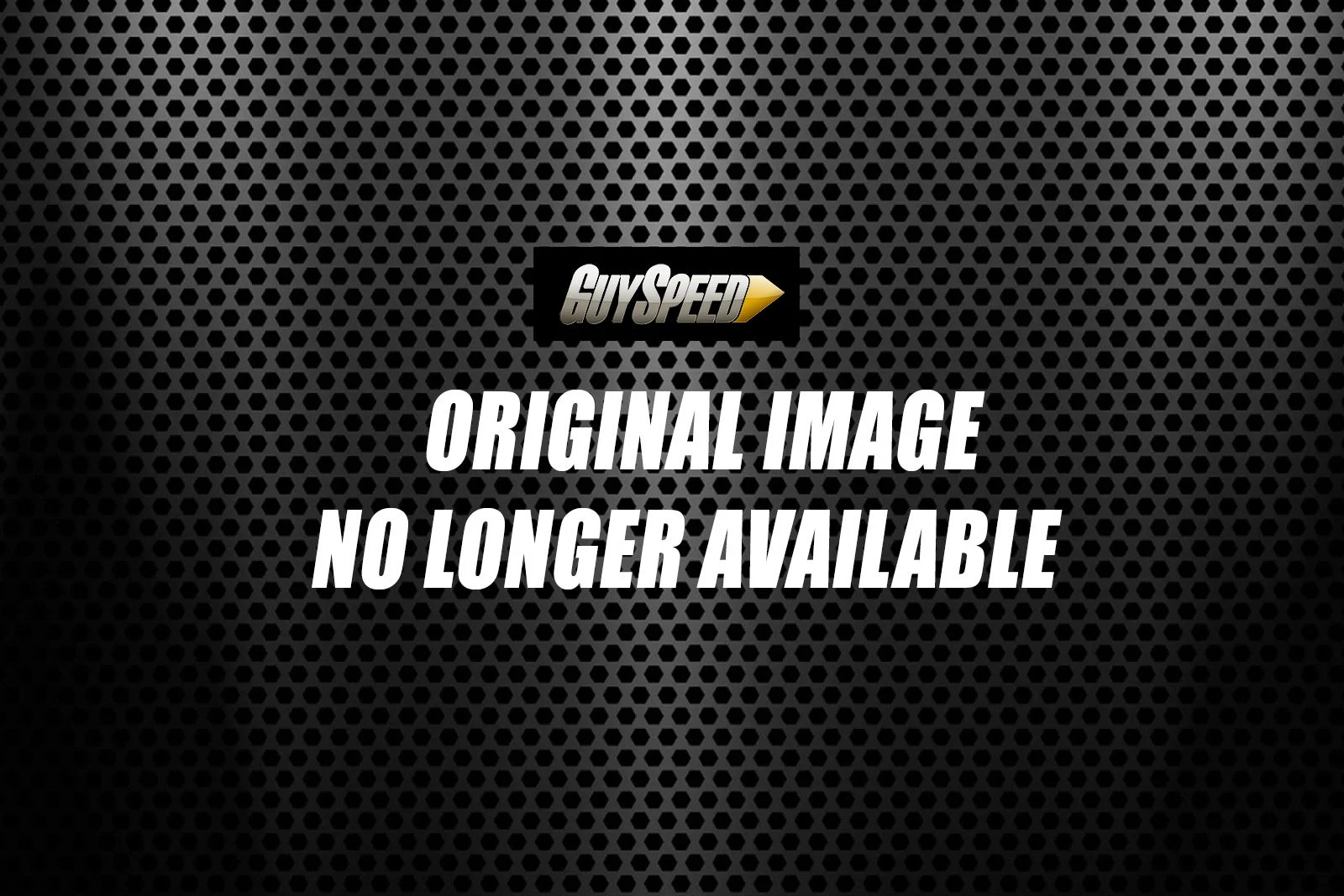 As if we needed another reason to get sucked into Madden NFL – Flanagan hosts an in-game weekly recap show on the video game. Relationship Status: She is married to a former University of Arizona basketball player that nobody has ever heard of.
Shockingly she went to University of Florida (no hot chicks ever go there). Brown played seven sports in high school and broke the record for the most varsity letters by a male or female athlete with 14. Relationship Status: Engaged to the luckiest man in the world, actor Wes Chatham.
More From 600 ESPN El Paso