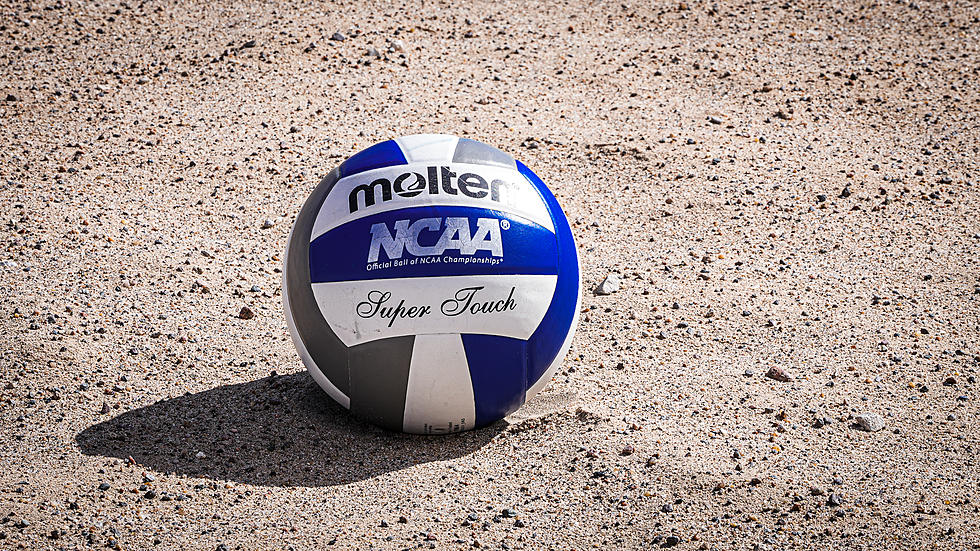 UTEP Adds First Sports in Nearly 20 Years with Beach Volleyball
UTEP Athletics
When I heard the news today that UTEP will be adding a beach volleyball team to their sports lineup beginning in 2023, my initial reaction was that this is a brilliant move by Director of Athletics Jim Senter. Ben Wallis is a hot name in college volleyball since his program has been on the rise the last few seasons. Now, he will add beach volleyball to his list of responsibilities, which will undoubtedly come with a substantial pay raise. What an out-of-the-box idea to keep one of your best athletics coaches from leaving for a better job someplace else.
In addition to the obvious impact on Coach Wallis, beach volleyball is a relatively new sport at the Division 1 level. There are only about 54 D1 schools that have a beach volleyball program and Conference USA happens to be one of 15 conferences that are participating. The WAC, Pac-12, Ohio Valley, Mountain West, Big 12, Big Sky, Sun Belt, Colonial, ASUN, ACC, Southland, West Coast, Missouri Valley, and American Athletic Conference are the others.
From a spectator standpoint, I think beach volleyball will be a big success immediately. There will be plenty of fans that will want to watch 18-23 year old ladies in bikinis play in the sand. UTEP knows this and they are smart to capitalize on the momentum that their indoor volleyball program has under Coach Wallis.
As for a venue, I have been told that there is a four court beach volleyball facility out near the airport that the team could use in the spring of 2023 if they have not found a new home at or near the UTEP campus. It does not really matter where they play their matches. Fans will come, first out of curiosity and then because they know that Coach Wallis will have a winner ready to go from the opening set.
WWE Returns to El Paso for SuperShow
World Wrestling Entertainment was back at the Don Haskins Center in El Paso with a loaded house card as part of their WWE SuperShow tour.
More From 600 ESPN El Paso