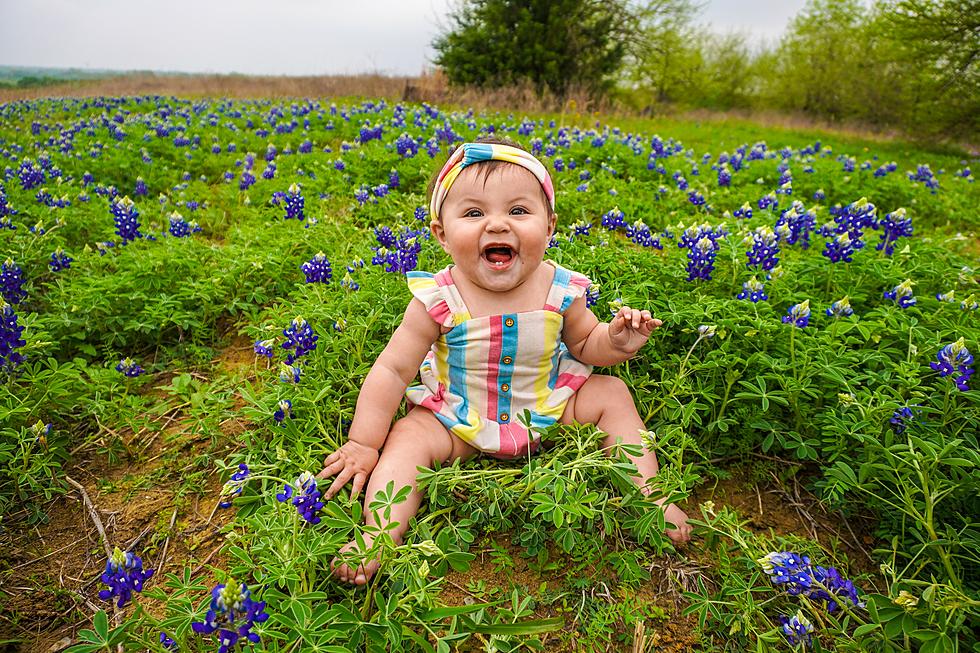 These Are The 10 Most Popular Baby Girl Names In Texas For 2023 Right Now
Photo by Danny De los Reyes on Unsplash
If you need a little inspiration for what to name your new cowgirl, Names.org just released a list of the Predicted Top 10 Names of 2023 For Texas. This list will focus on girl names, but if you still aren't sure what you are having, stick around and check out the top 10 boy names at the end.
I did notice that there is a bit of a trend with what names are currently the most popular among girls. The majority of them end with an 'a' which I think is kind of interesting.
Check out the gallery below for the top 10 baby girl names in Texas this year, so far. You just might find the perfect name, or know what to avoid if you want your little lady to have something super unique.
The 10 Most Popular Baby Girl Names In Texas For 2023
What do you think? I really love the number one most popular name for girls right now. I've always liked that name. Did you find the perfect name for your new baby girl? If you don't know what you are having yet, be sure to check out the top 10 baby boy names in Texas below.
The 10 Most Popular Baby Boy Names In Texas For 2023
These are pretty adorable.
Things To Remember Before You Pick Bluebonnets
It's not illegal, but you could still get in trouble...
Would You Spend The Night In This Unique Texas Treehouse Loft?
More From 600 ESPN El Paso